THE 15+ POSITIONS RATINGS ARE HELD BY NOVA AND PRIMA, ČT LEADS IN NOVEMBER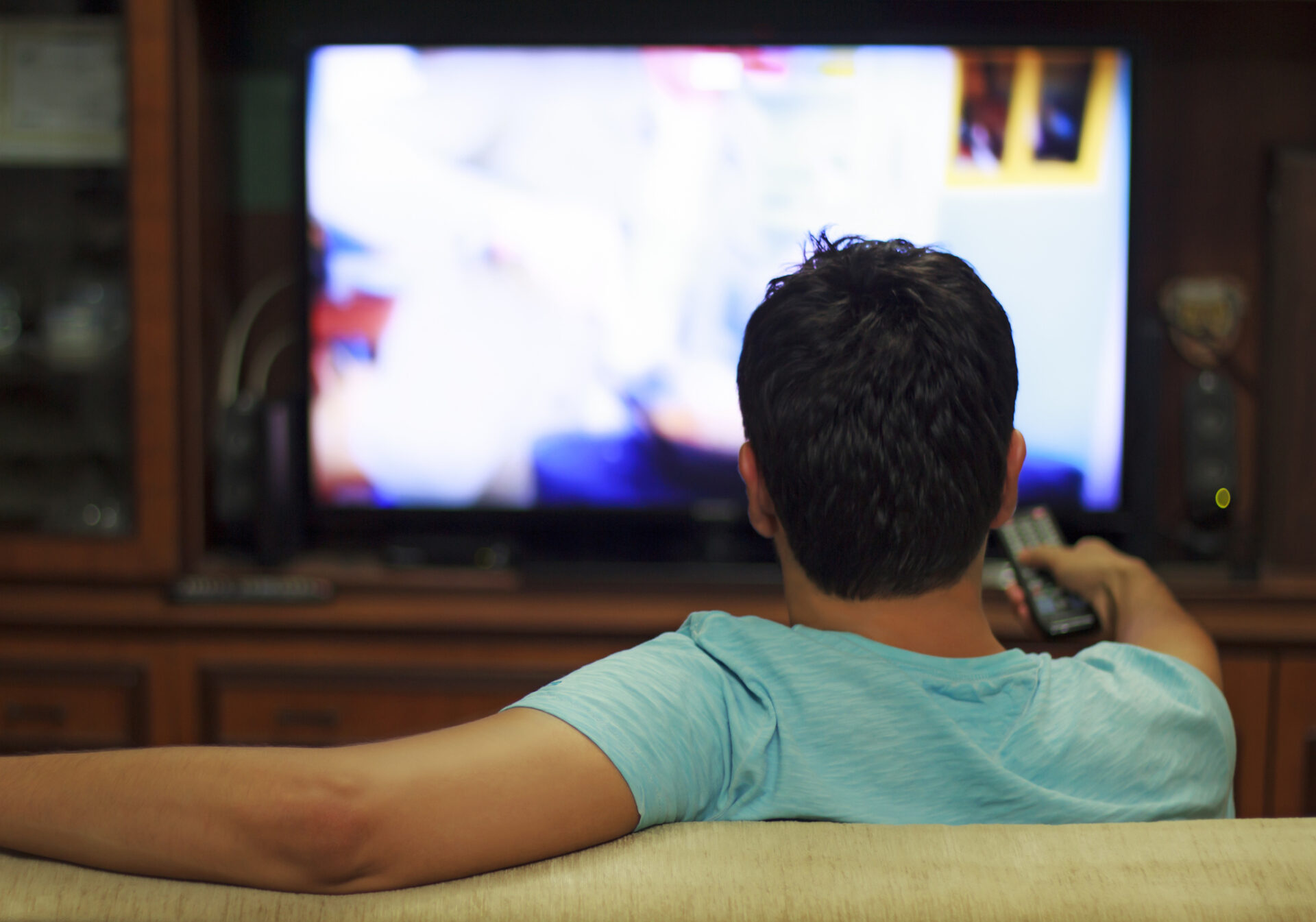 Zdroj: GettyImages.com
5. 12. 2022
The Czech Television is the strongest TV group in November in the universal audience over 15 years of age in terms of all-day viewership. The position of the commercial groups Prima and Nova is balanced in this audience category.
The Czech Television stations remained the strongest TV group in November in terms of all-day viewership in the over-15 age group. The aggregate share reached almost 30 % (29.96 %). The position of the Prima and Nova groups is balanced in this audience group, according to official ATO-Nielsen Admosphere data.
In the 15-54 and 15-69 audience groups, Nova remains the most watched group and has the highest share in prime-time.
Compared to last November, TV groups performed differently by airtime and target group. Czech Television managed to increase its share year-on-year, especially in prime time. The Nova group also fared better in evening than in all-day viewing, and slightly increased its share in the universal 15+ group in prime-time. Conversely, the Prima group fared better year-on-year in all-day than in prime-time, where its share fell by 1.5 percentage points year-on-year.
The representation of thematic stations Atmedia improved year-on-year on all parameters. The Barrandov group achieved comparable results to last year.
The start of the football World Cup in Qatar was reflected in the fact that compared to last November, CT Sport (up 4.54%, 15+) and Nova Action (up 1.71% in v1 5+ and 2.16% in 15-54), as well as Prima Krimi (up 3.63%, 15+) grew the most.
Of the other stations, Nova Gold, Nova Lady, CNN Prima News, Prima Star and Prima Show continue to grow. Conversely, all of the top three stations' main channels were lower this November than in the same month last year.
Source: mediaguru.cz