CME AND TV NOVA ANNOUNCE ORGANISATIONAL CHANGES TO SUPPORT GROWTH AND DIGITAL TRANSFORMATION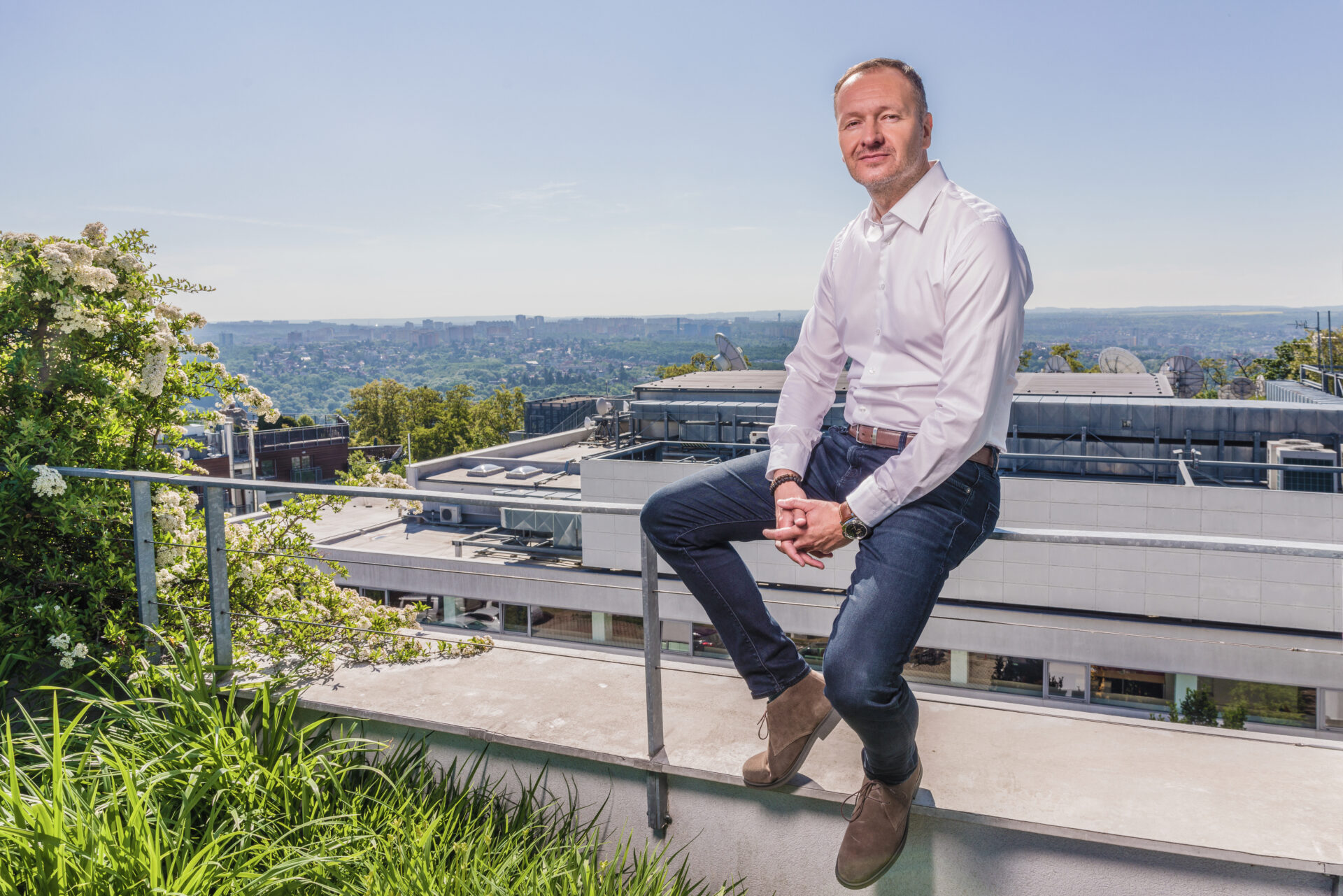 Daniel Grunt; Zdroj: TV Nova
14. 12. 2022
The management of CME and TV Nova announce significant changes in the organisational structure of both companies. These changes are intended to further support not only the rapid growth of the group as a whole, but also its digital transformation.
The new CEO of TV Nova will be Daniel Grunt from 1 January, who will focus on further consolidating TV Nova's position as a market leader, its innovative approach to programming and digital transformation, with an emphasis on continuing Voyo's growth. Daniel will also remain Head of Digital within CME for the time being until his successor is appointed.
As of the same date, Dusan Švalek becomes Deputy CEO at CME and will develop his leadership competencies across the following CME markets: Slovakia, Slovenia, Croatia and Bulgaria.
CME management will be strengthened by the current CEOs of TV Nova, Klára Brachtlová and Jan Vlček. Klára Brachtlová will become CME Chief External Affairs and Jan Vlček CME Group Revenue Officer, both reporting directly to Dušan Švalek.
Klára Brachtlová will cover activities related to strategic partnerships and the development of relationships within the industry, and together with Dušan will oversee CME's operational agenda. Jan Vlček will continue to support TV Nova's business growth and work on strategic initiatives such as targetable advertising, which will be gradually implemented across all CME markets.