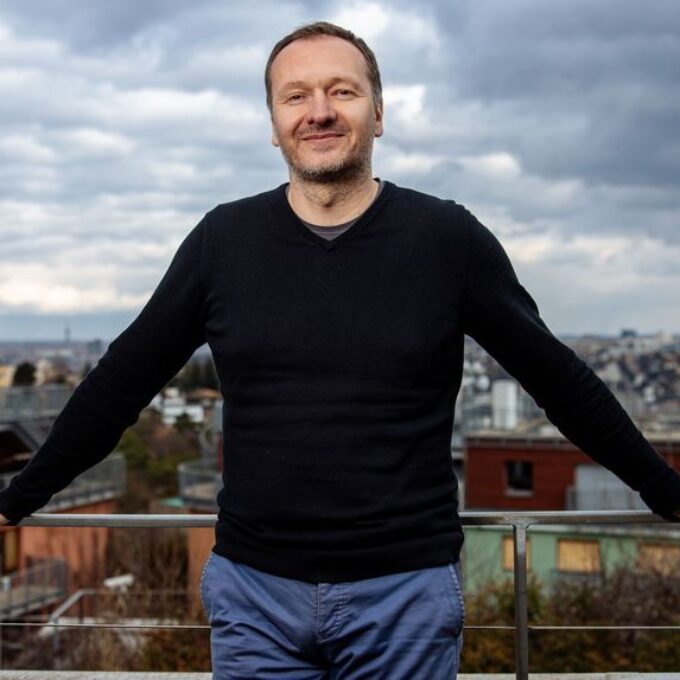 2. 3. 2023
Voyo, operated by Nova TV, has just reached 500,000 subscribers for the Czech Republic and Slovakia combined, and is estimated to be catching up with Netflix.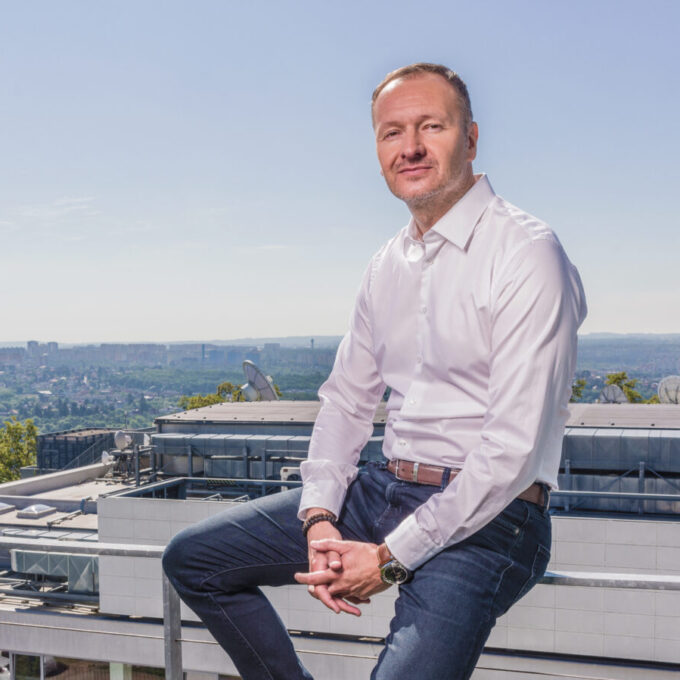 14. 12. 2022
The management of CME and TV Nova announce significant changes in the organisational structure of both companies. These changes are intended to further support not only the rapid growth of the group as a whole, but also its digital transformation.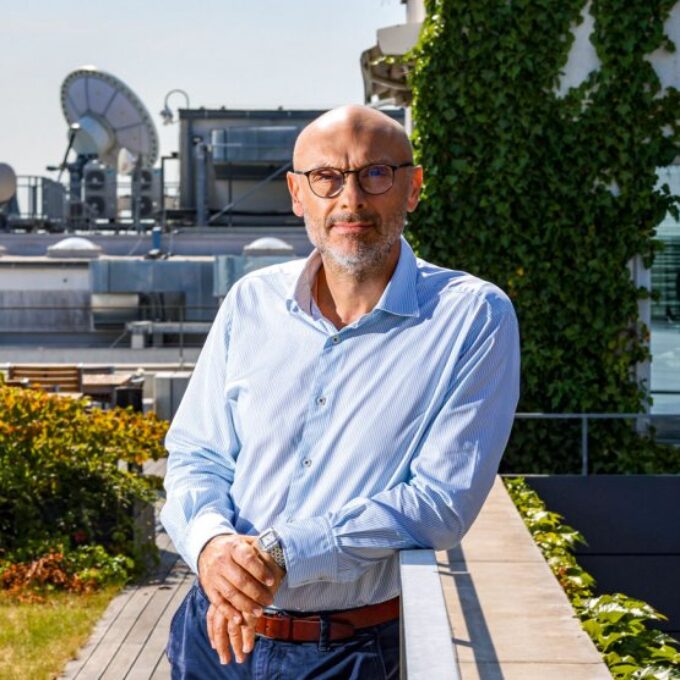 12. 11. 2022
This year is likely to be another growth year for the country's biggest commercial broadcaster, but there are a number of uncertainties on the horizon: rising production costs for series, a looming recession and the unpredictable development of the war in Ukraine. What are the tasks, that will be Nova facing this year? Read interview with Jan Vlček, TV Nova CEO.