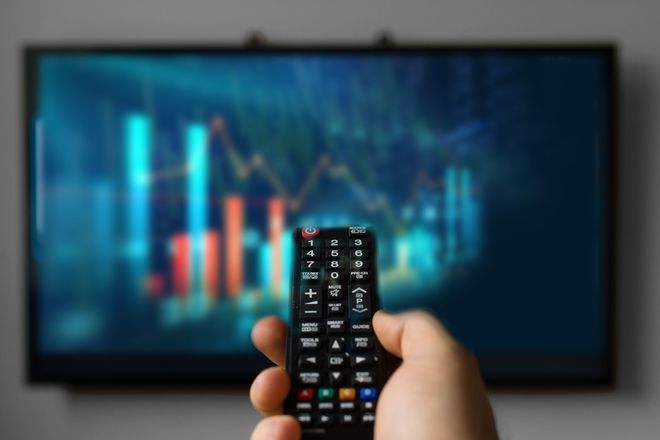 9. 1. 2023
Last year, czech TV stations delivered a comparable volume of advertising GRPs as the year before.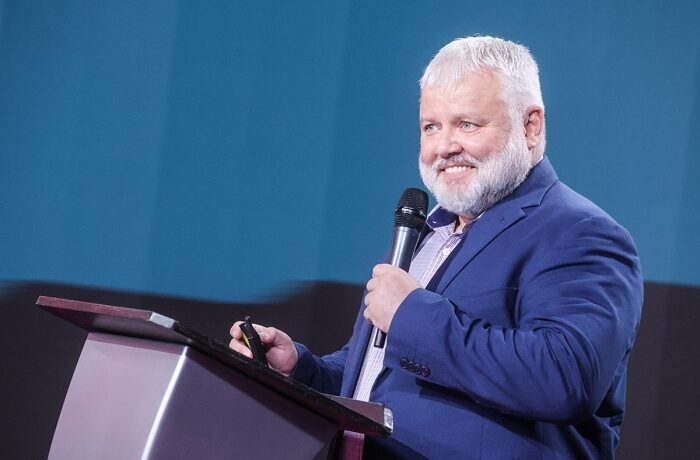 7. 11. 2022
Media Club deploys artificial intelligence to optimise TV campaigns. This enables it to better tailor client campaigns to 25 defined target groups.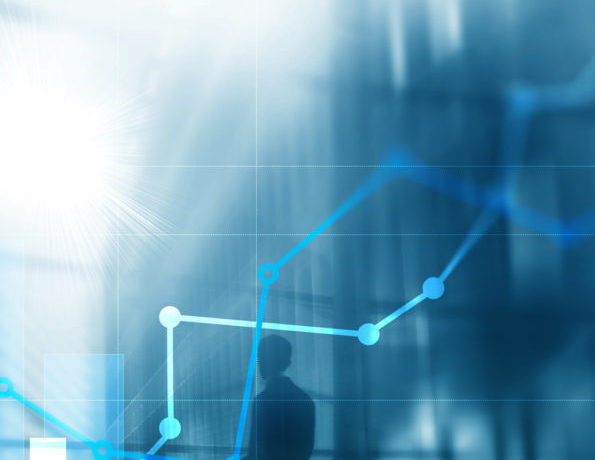 4. 4. 2022
Mediaguru shares a summary view of the development of individual media types in 2021, the second "covid" year.