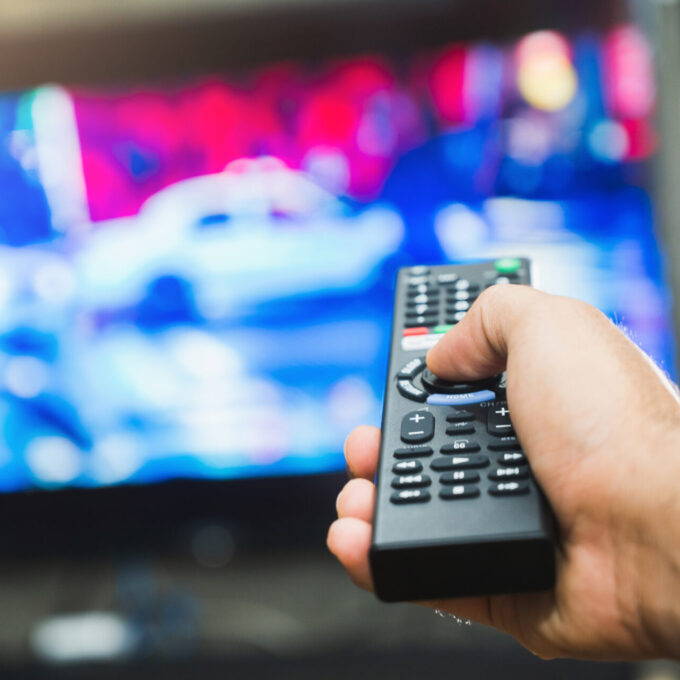 6. 3. 2023
Czech television's stations remained the strongest TVgroup in terms of audience share in the universal audience group over 15 years old in February based on Nielsen data.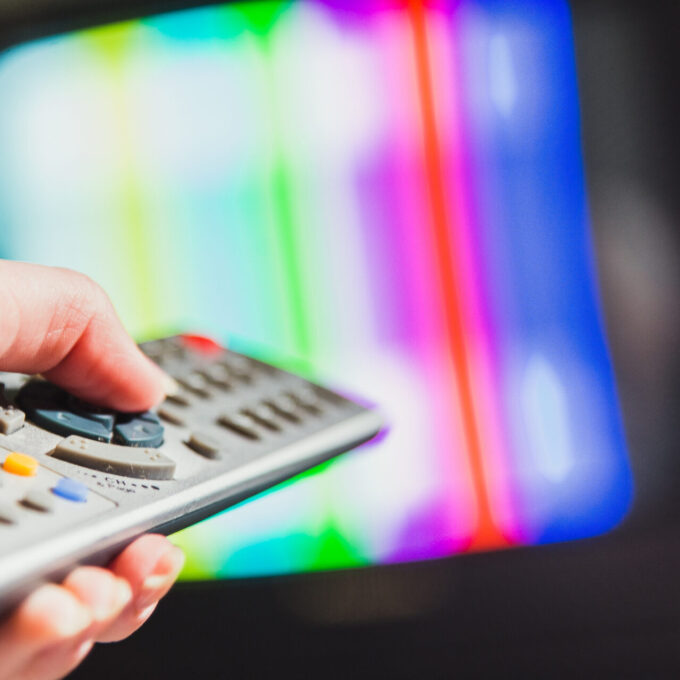 6. 2. 2023
The first month of this year was a good one for news stations. Both CT24 and CNN Prima News increased their shares the most year-on-year of all domestic stations.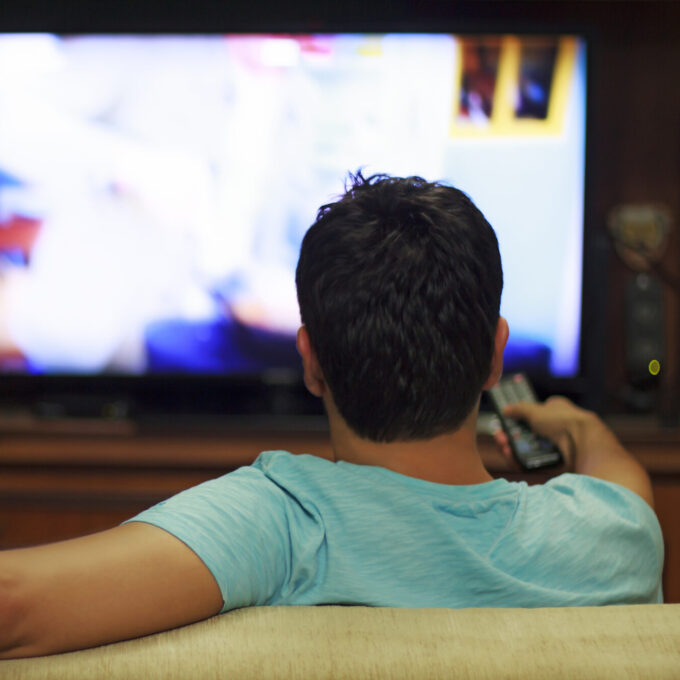 5. 12. 2022
The Czech Television is the strongest TV group in November in the universal audience over 15 years of age in terms of all-day viewership. The position of the commercial groups Prima and Nova is balanced in this audience category.