TV IN CZECH REPUBLIC IN MAY: ČT LEADS, NOVA, LIST AND ATMEDIA GREW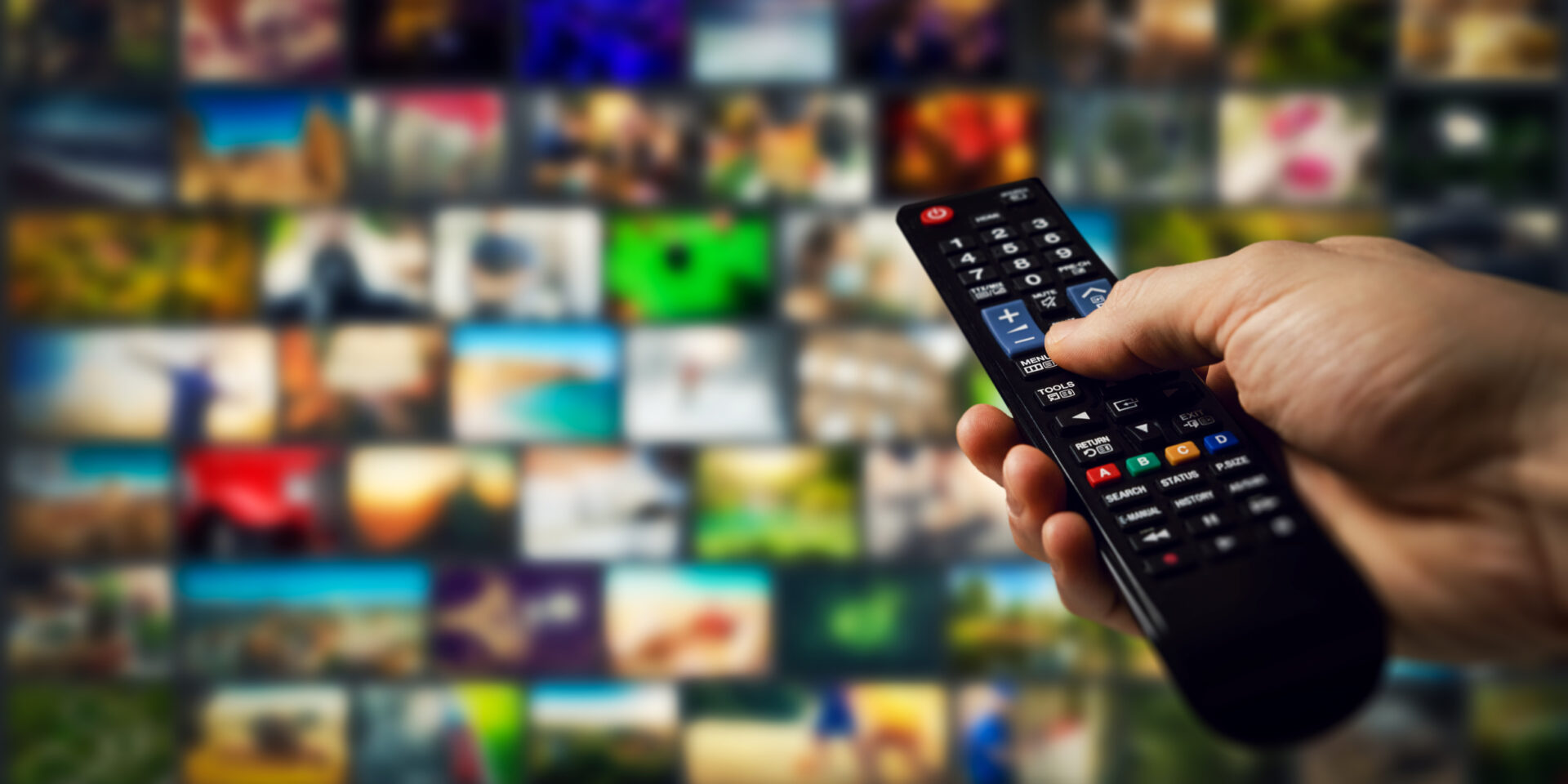 Zdroj: GettyImages.com
5. 6. 2023
Czech Television's stations continued to record a market share of over 30% this May and achieved the highest market share in the universal group over 15 years of age.
Czech Television stations also had the highest share of the TV market in May. Cumulatively, they reached 30.47% in the all-day broadcasting in the over-15 age group. The Nova group recorded the highest share in May in the prime time 15+ and also in the 15-54 and 15-69 audience groups in both daytime and evening broadcasts. This is according to official ATO-Nielsen measurement data.
The Prima group posted a full-day share of 27.18% in 15+ for May, finishing third strongest behind the TV Nova and CT groups by a few tenths. The Nova group, Television Seznam and Atmedia stations improved the most year-on-year.
May is traditionally a strong month for the sports channel CT Sport. The best performers year-on-year were Television Seznam (1.5% share in May, 15+), thematic channels of the Prima group - Prima Krimi, CNN Prima News, which exceeded 2% share (2.06%, 15+) and Prima Zoom, thematic stations of the Nova group - Nova Gold, Nova Cinema and Nova Lady. Compared to last May, the channel CT2, the main channel CT1, the station CT art and the main channel TV Nova also increased their share.
The most watched programmes in May were the series Specialists (Nova), Televizni noviny (Nova), hockey broadcasts (CT sport) and the series ZOO (Prima) and Cases of Marty the Extraordinary (TV Nova).
Source: mediaguru.cz