SEPTEMBER'S NUMBER ONE: PRIMA, THE SHARE INCREASED THE MOST BY NOVA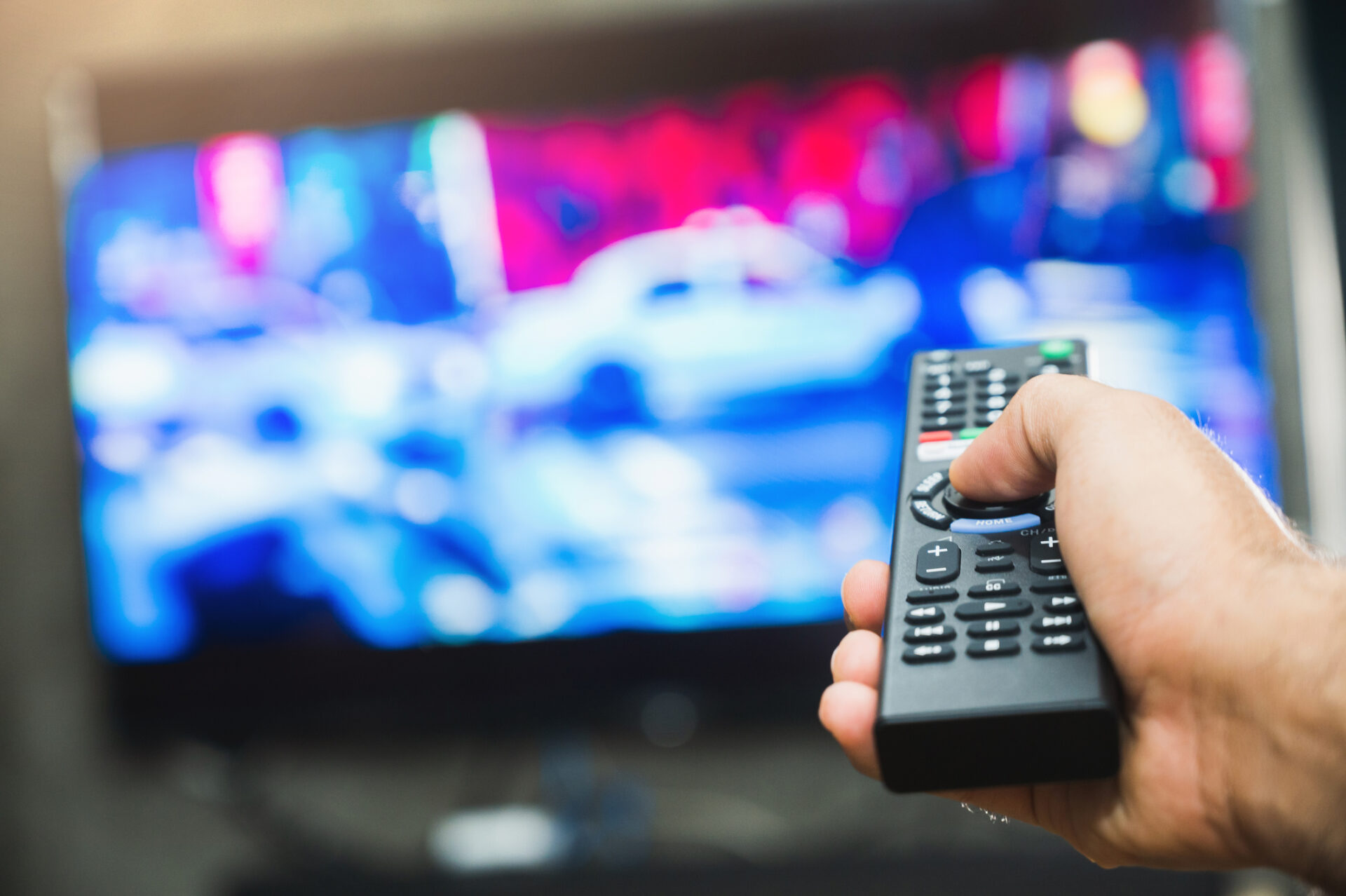 Zdroj: GettyImages.com
2. 10. 2023
The Prima group became the new TV number one in terms of share of viewership this September. It achieved the highest share in the universal 15+ group. Nova is the strongest in the 15-54 and 15-69 groups.
The new TV leader in the over-15 audience group in all-day broadcasting this September was the Prima group. According to the official ATO-Nielsen measurement data, it reached a share of over 29% and improved by 0.35 percentage points year-on-year. The number two in this audience group was the Nova group with a share of 28.4%, which improved the most year-on-year - by more than one percentage point. The third highest share was achieved by the previously leading Czech Television, whose share fell by 2.3 pp y-o-y to 26.5% this September.
In prime time (19:00-23:00), Nova remains the most watched group. It also has the highest share in the 15-54 (primary CS for Nova) and 15-69 (all day and prime-time) viewing categories. Nova has improved in all major audience categories and in both full-day and prime-time viewing time zones compared to last September.
The Prima group improved against this only in the universal 15+ group, and only in all-day viewership. In other audience categories and in prime time, its share declined year-on-year. This is also true for its primary buying target group 15-69.
The share of Czech Television has decreased compared to last September in all monitored values, most significantly in the universal group 15+.
The growth in market share was confirmed by the media agencies Atmedia and Televize Seznam in September.
Share of TV groups (%), September 2023, full day:

More on: mediaguru.cz
Source: mediaguru.cz