GREEK PAY-TV PIRACY TOPS €160M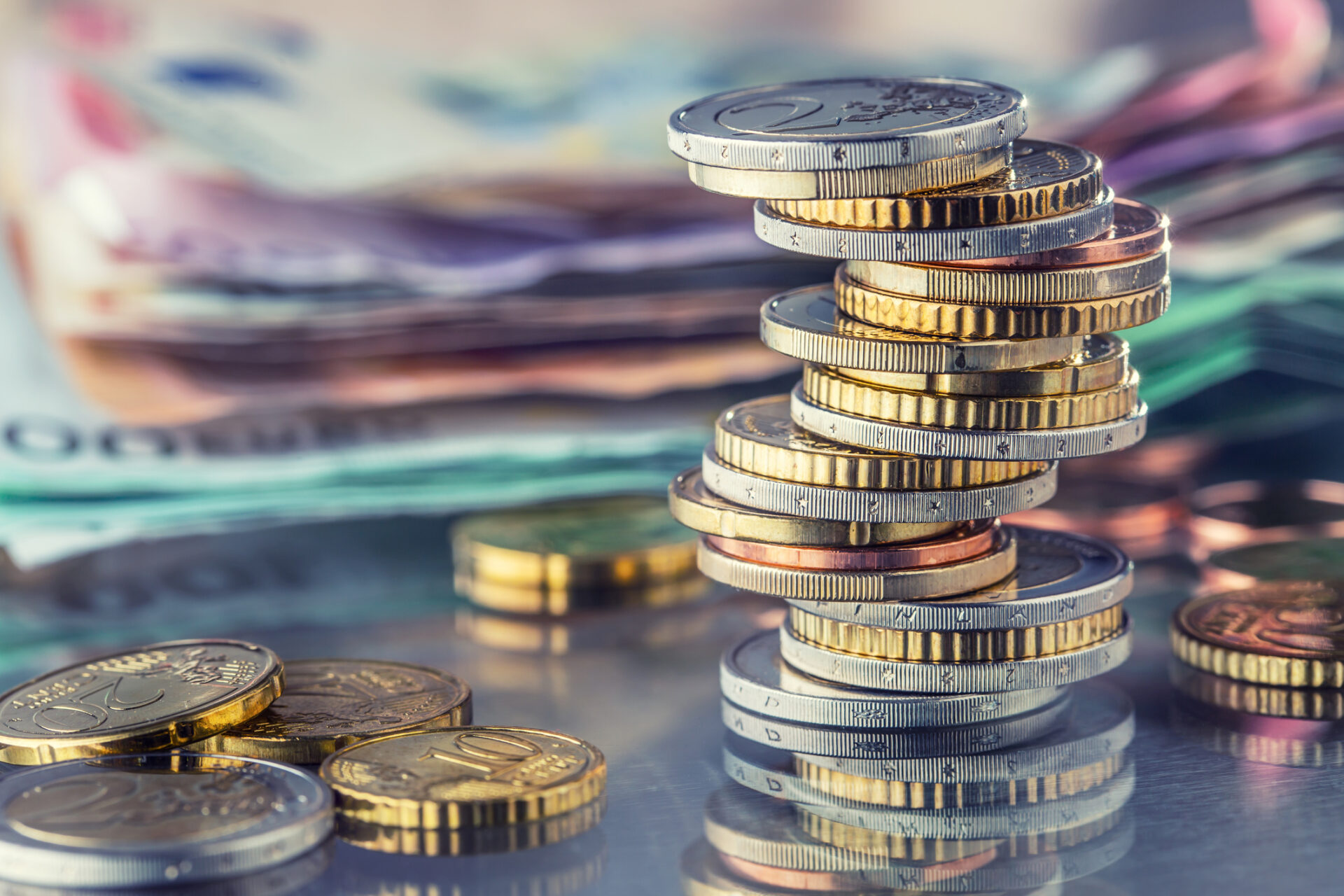 Zdroj: GettyImages.com
2. 10. 2023
The pirating of pay-TV content in Greece has been estimated to be worth up to €160 million a year.
Quoting the country's National Telecommunications and Posts Commission (EETT), Ekathimerini reports that revenues from such activities range from €90 million to €160 million.
While the number of legitimate pay-TV subscribers to Cosmote, Nova and Vodafone TV currently stands at 1.2 million, the number of those who access pay-TV illegally services has been estimated to be anything between half a million and 900,000.
Typically, the latter pay €15 a month for such services.
Ekathimerini notes that the scale of pay-TV piracy in Greece has recent been highlighted by the dismantling of two pirate rings. One had operated for eight years, had 13,000 customers and made revenues of €25 million.
Source: broadbandtvnews.com