PRIMA REMAINED FIRST IN 15+ IN OCTOBER, CZECH TV GREW WITH YOUNGER VIEWERS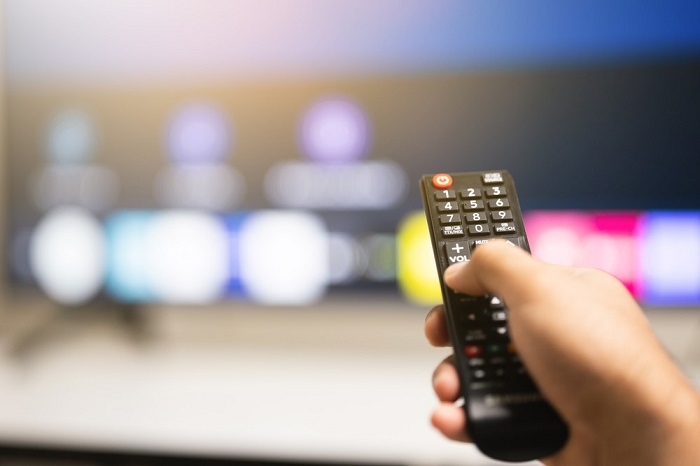 Zdroj: Shutterstock.com
7. 11. 2023
The Prima TV group maintained its highest viewership in the broader over-15 audience group in all-day viewing in October.
The Prima TV group achieved an aggregate share of 28.89% in October and remained the strongest group in the wider 15+ audience group in all-day viewing. It improved by 0.79 percentage points year-on-year. Czech Television and TV Nova followed close behind. This is according to the official ATO-Nielsen measurement data.
The Nova group still achieves the highest viewership in the 15-54 and 15-69 audience groups, as well as in prime time in all main viewing categories.
Czech Television has achieved higher shares in prime time compared to the same period last year and also significantly in the younger audience groups 15-54 and 15-69. For example, in prime time it improved by more than 4 percentage points in the 15-54 group. It was helped to improve year-on-year by the slight growth of the main channel CT1, in particular the inclusion of StarDance, and by the increase in the share of CT Sport (by around two percentage points year-on-year, also thanks to the Rugby World Cup).
The shares of both Nova and Prima groups decreased year-on-year in prime time in all main audience groups. This is also true for all-day broadcasting, with the exception of TV Prima in the 15+ audience group, where its share increased.
In the year-on-year comparison, the thematic stations Nova Action, Nova Fun, Nova Gold and Nova Lady performed well. The Prima Group managed to increase the share of the main channel year-on-year and Prima Love and especially Prima Krimi also performed better than last October. Prima Cool and CNN Prima News improved very slightly.
Atmedia and Televize Seznam continued to grow their share of the TV market in October.
Source: mediaguru.cz