MAJOR PIRATE SITES SHUT DOWN IN GEORGIA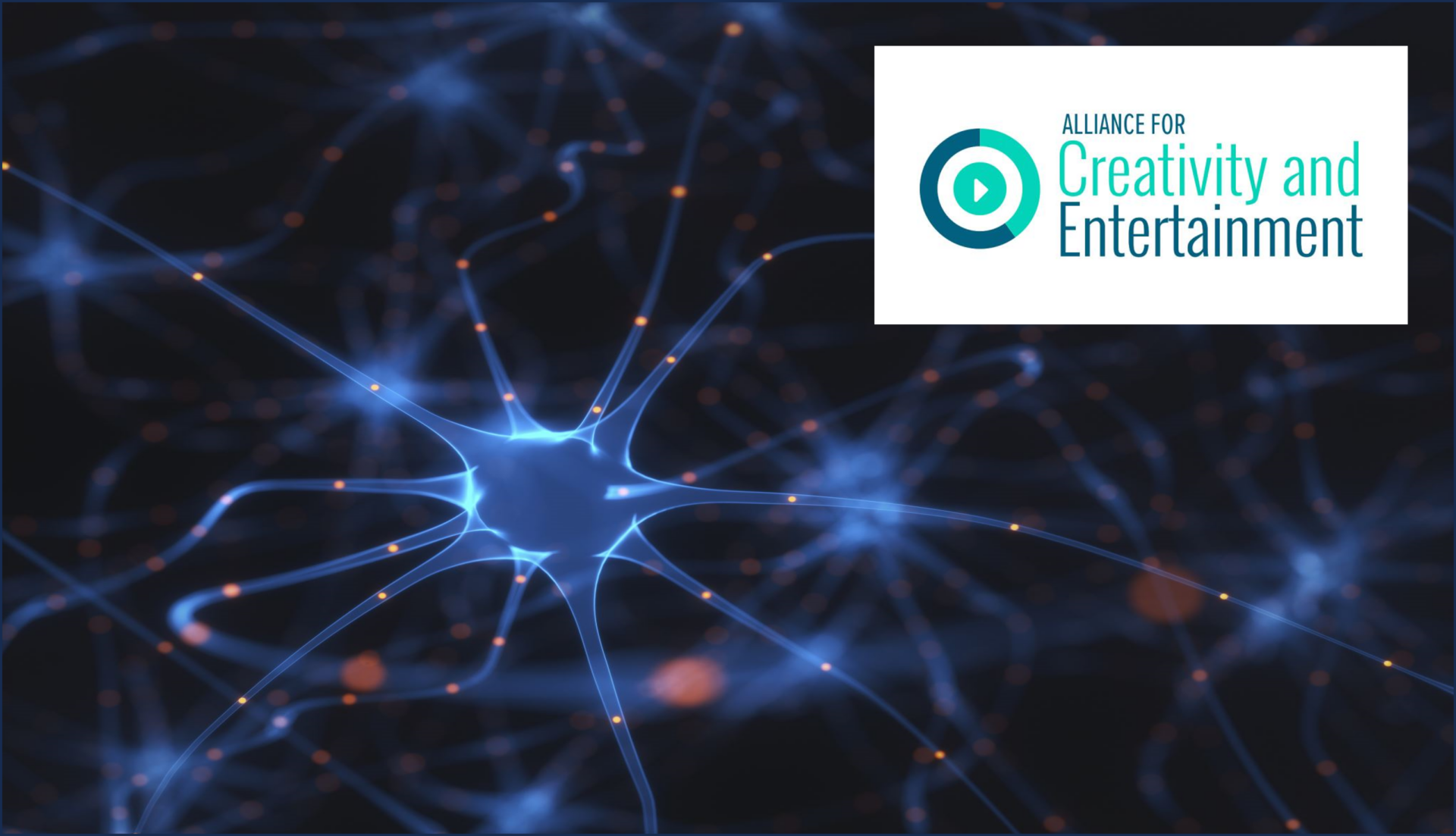 4. 11. 2023
The Alliance for Creativity and Entertainment (ACE) says it has worked closely with the country of Georgia's Ministry of Finance to shut down two of the nation's largest illegal streaming sites, adjaranet.com and imovies.cc.
Over the past two years, adjaranet.com amassed 140 million visits, while imovies.cc has attracted nearly 64 million visits.
Both sites were among the most widely viewed in the country, often ranking in the overall top 10 most visited sites.
The action follows extended collaboration between ACE, the Georgian government, the National Communications Commission, the Investigation Service of the Ministry of Finance and Sakpatenti (The National Intellectual Property Centre of Georgia).
Commenting on the development, Jan van Voorn, executive VP and global content protection chief of the Motion Picture Association and head of ACE, said: "The global fight against piracy is a team effort, and this case underscores the immeasurable value of ACE's collaboration with government agencies worldwide.
"ACE appreciates the hard work of the Georgian Ministry of Finance and the Anti-Piracy Centre of Georgia in the successful closure of these two criminal operations that undermine jobs and growth throughout the Georgian creative sector. Our partnership with Cavea Plus, a key member of ACE in the Caucasus region, has helped ensure a coordinated approach to protecting copyright".
Zurab Bezhashvili, executive director of the Anti-Piracy Centre of Georgia, added: "I'd like to thank ACE for defending the intellectual property rights of content owners throughout Eastern Europe and beyond.
"Over the years, AdjaraNet and imovies were motivated by commercial financial gain. They hindered the success of many Georgian films, limiting the Georgian film sector's potential growth and its job market. ACE and the Anti-Piracy Centre share a common mission to fight digital piracy. Together, we have achieved an important milestone and showed the world that a joint effort truly makes a difference".
Bezhashvili confirmed that the two websites are completely offline.
Source: broadbandtvnews.com