NOVA AND PRIMA HAD THE HIGHEST SHARES OF GRP IN THE FIRST QUARTER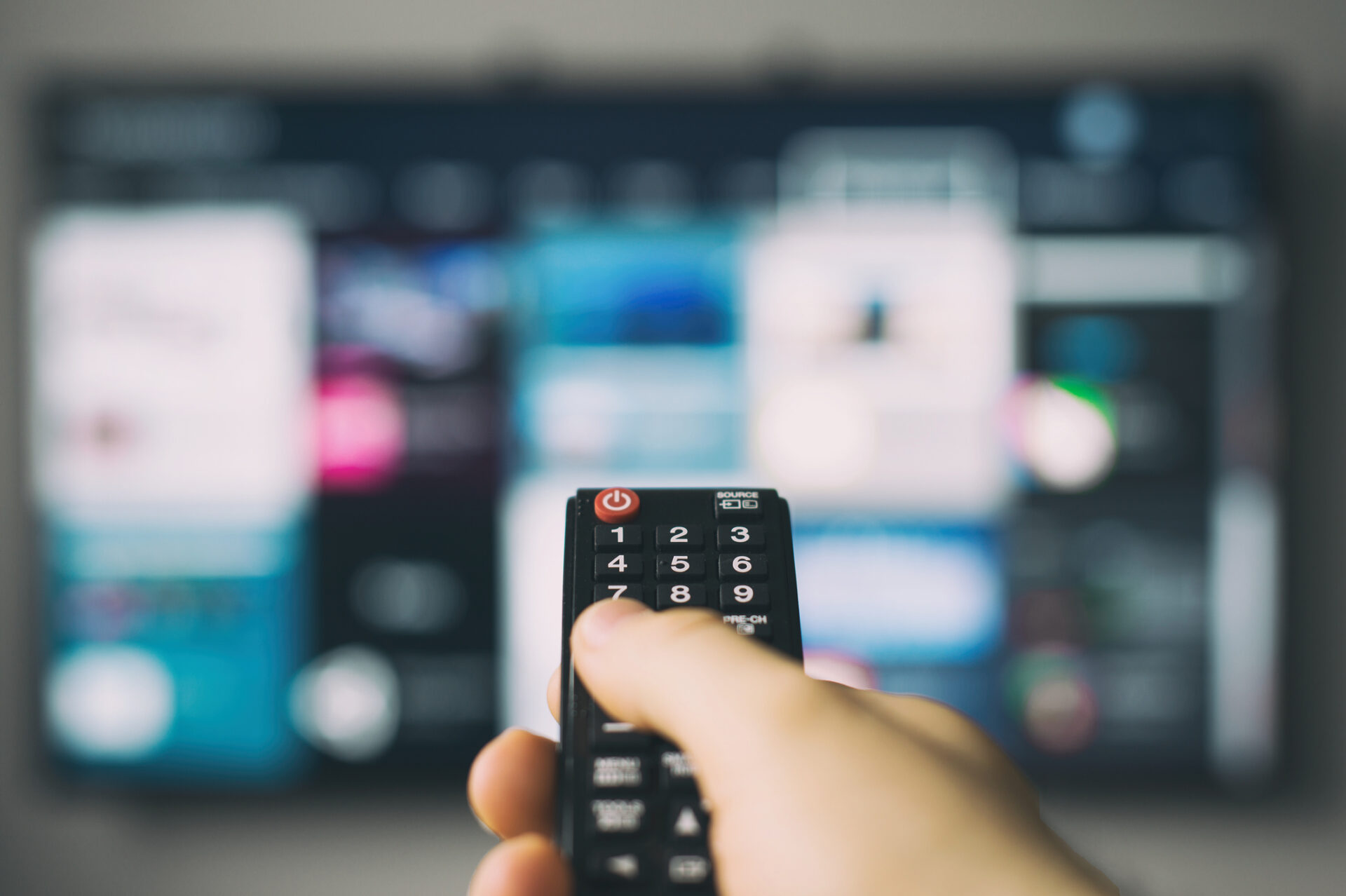 Zdroj: GettyImages.com
11. 4. 2023
Hosehold share of the TV advertising market by GRP received were unchanged in the first quarter of 2023.
Domestic TV stations delivered only a very slightly lower number of GRPs in the advertising TV market in Q1 2023 than in the same period a year earlier (-1.5%). Media Club and Nova Group remain the strongest commercial networks in terms of GRPs delivered, while Atmedia and other TV stations, among them mainly Televize Seznam, posted the highest year-on-year increases in the period under review. Data from the ATO-Nielsen Admopshere monitoring shows this.
Nova and the main channel Prima delivered the most GRPs in the first quarter. They are followed by Prima Krimi, Prima Max, Nova Cinema, Prima Cool and other stations.
According to non-public information, TV advertising performed well in the first quarter of 2023, maintaining a growth in the higher single-digit percentages year-on-year in GRPs.
Representation Media Club (stations of the Prima Group, Barrandov, Óčko and some other thematic channels) recorded the highest share in all-day viewership in the audience categories 15+ and 15-69 in the first quarter of 2023. In the 15-54 audience group, the Nova group showed the highest share.
Source: mediaguru.cz