CZECH COMMERCIAL STATIONS GREW IN THE LAST HALF-YEAR, THE HIGHEST SHARE FOR CZECH TELEVISION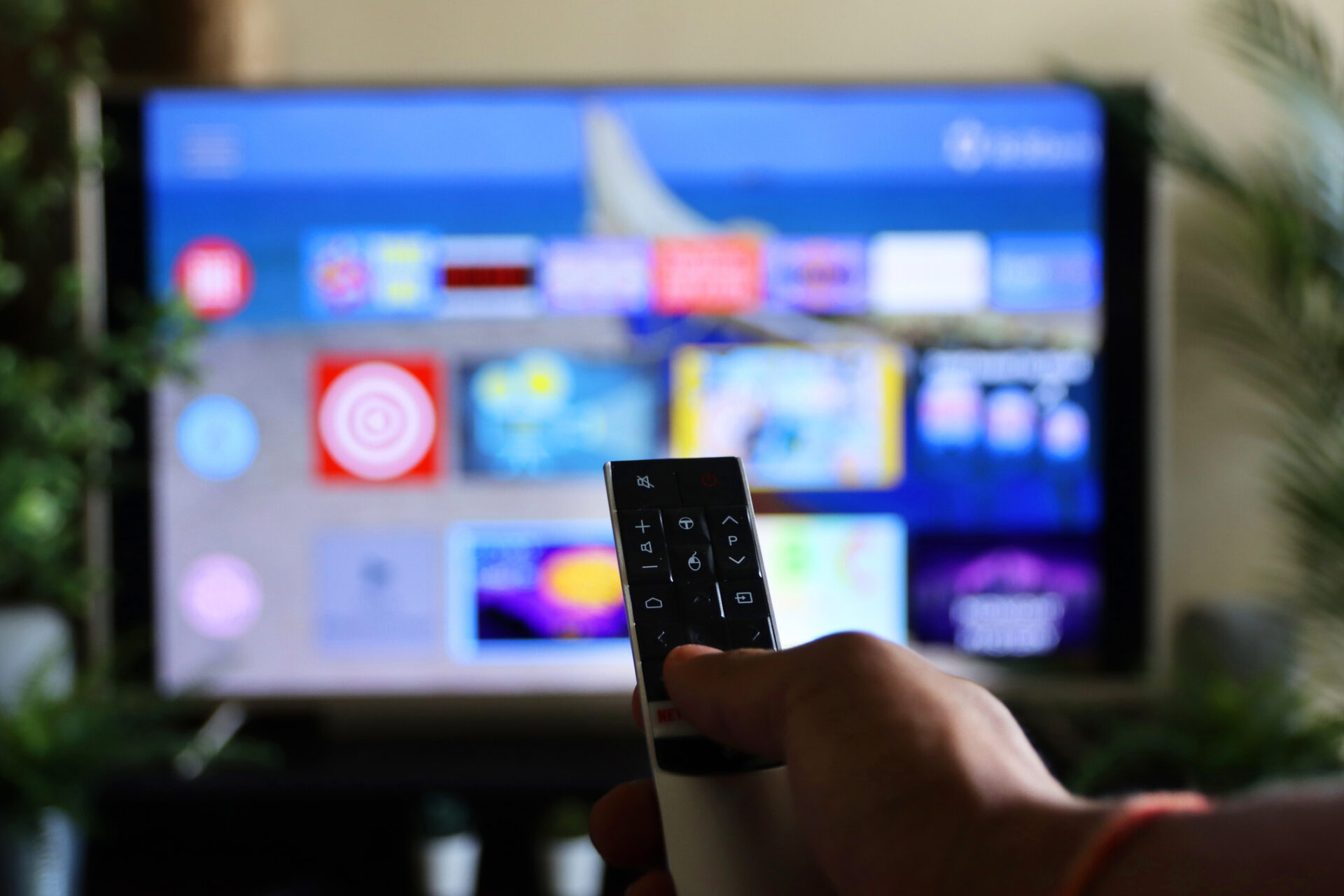 Zdroj: GettyImages.com
13. 7. 2023
In the first half of this year, Czech Television stations had the highest share of all-day viewership in the over-15 age target group. However, compared to the same period last year, commercial TV stations improved mainly.
Czech Television stations recorded a cumulative share of 30,10 % in the total daily audience target group over the age of 15 in the first half of this year and became the most watched stations on the czech market. This is according to the official ATO-Nielsen audience measurement data for the period from 1st January to 30th June 2023.
The Nova Group achieved the highest share in prime time in the 15+ group and confirmed its leadership in the 15-54 and 15-69 audience groups in both daytime and evening broadcasts.
The Prima Group increased its share in the 15+ group and confirmed its position as the second most watched group in this audience category. It was third strongest in prime time 15+ as well as in the 15-54 and 15-59 groups.
In year-on-year comparisons, the commercial entities fared particularly well. The Nova group (more strongly in prime time), Atmedia and Television Seznam increased their shares the most.
Of the individual stations, the best performer was Seznam Television, which posted a 0.69 percentage point year-on-year increase to 1.48% in the first half of the year (15+, all day). Prima Krimi (+0.57 ppts. to 3.86%), Nova Gold (+0.47 ppts. to 1.90%), CNN Prima News (+0.28 ppts. to 2%) and CT2 (0.38 ppts. to 4.37%) also increased their share significantly. Other thematic stations of the Nova and Prima groups also increased their share slightly. The main channel Nova achieved almost the same result in this year's first half as in the same period last year (+0.03 p.p.), while the main channels CT1 and TV Prima were slightly behind their last year's half-year result (all for 15+ full days).
Source: mediaguru.cz