TOP LATAM PIRATE STREAMER TAKEN DOWN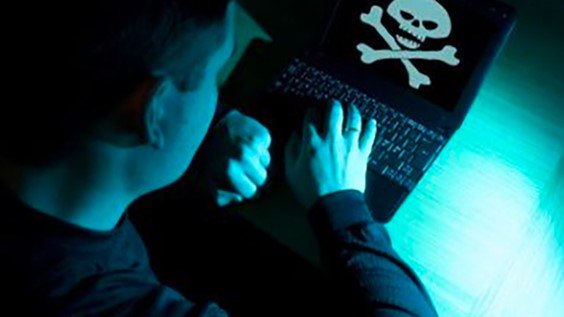 Zdroj: Freepik.com
11. 7. 2023
The Alliance for Creativity and Entertainment (ACE) has shut down Cuevana3, Latin America's most notorious illegal streaming service.
This comes after the anti-piracy coalition identified the operator in the Piura District of Peru.
In a statement, ACE says that Cuevana3, formerly known as cuevana3.io, is the largest Spanish-language piracy streaming service in the LATAM region and ranked number one for website traffic over the past four years, according to data analytics company SimilarWeb. Cuevana gained notoriety as an online piracy brand, spawning numerous copycat operations. Its network of more than 20 domains attracted more than 800 million visits in two years and made a vast library of infringing film and TV content available in multiple formats.
Commenting on the shutdown, Jan van Voorn, executive VP and chief executive of global content protection for the Motion Picture Association and head of ACE, said: "The largest Spanish-language piracy streamer in Latin America is no more, thanks to a tireless, global effort involving law enforcement and judicial authorities in several LATAM countries and ACE's global teams in LATAM and other parts of the world.
"In the past year and a half, we've also taken down several other high profile illegal services in LATAM, which sends a clear message to piracy operators in the region and worldwide that we are closing in".
All Cuevana3 domains are being transferred to ACE and will be redirected to the "Watch Legally" page of the ACE website.
Source: broadbandtvnews.com