ACE SHUTS DOWN LATIN AMERICAN PIRACY RINGS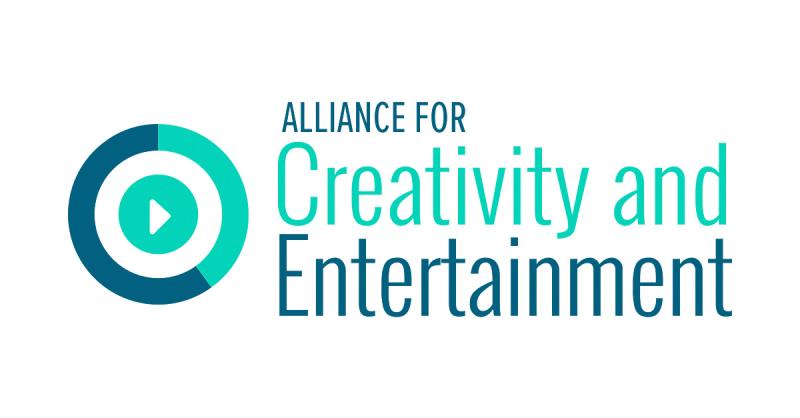 12. 10. 2023
The Alliance for Creativity and Entertainment (ACE) has shut down two of Latin America's largest and most visited Spanish-language piracy rings.
The collective domains – Futbolparatodos.online and Pelisplus.Lat – illegally streamed live sports and a vast library of video content, drawing a combined 150 million monthly visits.
Futbolparatodos, one of the most visited sports piracy sites after the 2022 shutdown of Futbolibre, had a network of more than 20 domains, while Pelisplus.lat recently ranked fourth in Q1 2023 and third in Q2 2023, among the top 25 most visited illegal services in Spanish language.
Commenting on the development, Jan van Voorn, executive VP and chief of global content protection at the Motion Picture Association and head of ACE, said: "Thanks to a tireless worldwide effort involving law enforcement and judicial authorities in several Latin American countries, as well as regional and global ACE teams, two of the most nefarious illegal streaming services in LATAM no longer exist.
"Copyright infringement knows no borders and impacts ACE members regardless of where in the world the operation is based and in what language the pirated content is being streamed. Today's action is evidence of ACE's ever-increasing momentum in the LATAM region".
The domains will be transferred to ACE's "Watch Legally" page.
ACE is the world's leading coalition dedicated to protecting the dynamic legal market and reducing digital piracy.
The current governing board members for ACE are Amazon, Apple TV+, NBCUniversal, Netflix Studios LLC, Sony Pictures Entertainment, Paramount, Walt Disney Studios Motion Pictures, and Warner Bros. Charles Rivkin is chairman and CEO of the Motion Picture Association and chairman of ACE.
Zdroj: broadbandtvnews.com