MAN JAILED FOR SELLING STREAMING STICKS WITH UNLICENSED PREMIER LEAGUE COVERAGE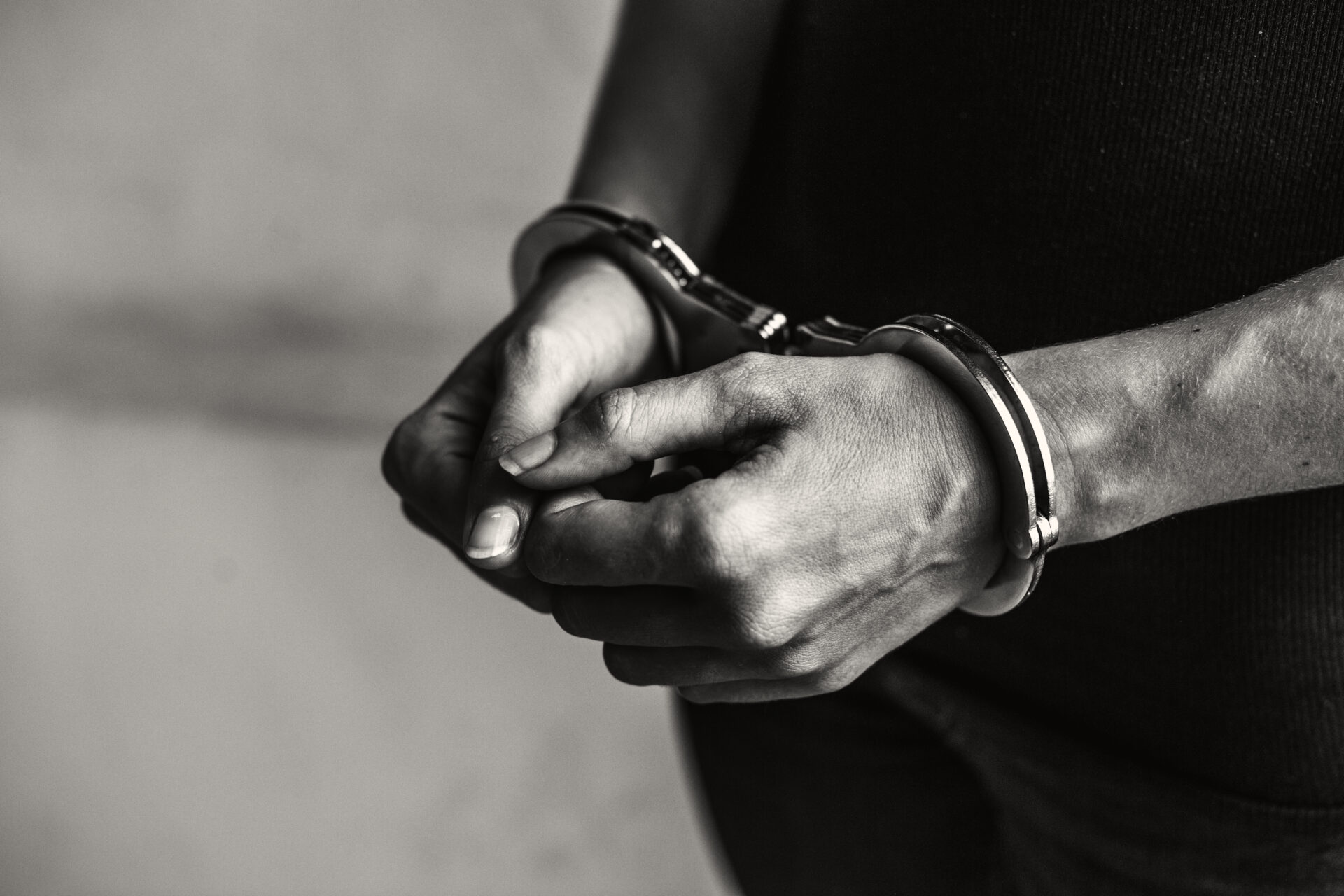 Zdroj: Freepik.com
11. 10. 2023
A man who sold streaming sticks capable of receiving pirated Premier League matches has been jailed for two and a half years.
58 year old Steven Mills from Shrewsbury was convicted following a joint investigation by the Premier League, West Mercia Police, and anti-piracy organisation FACT.
Mills ran the organisation via a closed Facebook group and claimed to have more than 30,000 subscribers. In June, he pleaded guilty to multiple fraud offences at Shrewsbury Crown Court.
He was also convicted of a separate offence for watching the illegal content that he was supplying to others, with the court recognising that his own use of the unauthorised service was a distinct crime in itself. Mills received a separate prison sentence for this offence.
Kevin Plumb, Premier League General Counsel, said the Premier League was aware of the use of the sticks for distributing unlicensed content.
The service provided customers with a bespoke app and streaming devices, including the sticks to view a wide range of sport and entertainment content. Mills took significant steps to disguise his activity from detection including posting bundles of cash to suppliers and operating under a number of aliases.
In his sentencing remarks the judge in the case commented on the sophistication of the operation. The judge highlighted the use of Virtual Private Networks (VPNs) and recorded tutorial videos which supported his customers to access the illegal content.
Trading under the names Pikabox and Eyepeeteevee, the organisation received more than £1 million over five years. The service was primarily provided to UK-based customers and was also sold to a network of resellers, who are currently under investigation.
Kieron Sharp, CEO of FACT, added:
"FACT are proud to have supported the Premier League in this major investigation. This successful outcome would not have been possible without the collaboration and support of West Mercia Police and GAIN. FACT are committed to safeguarding the broadcast rights of our partners and we hope that the severity of the sentence sends out a clear message that piracy is a crime that is taken very seriously by the courts."
The enquiry and subsequent raids by police provided intelligence which identified more than 1,000 of his customers. In January this year police and FACT officials visited a number of those individuals, serving notices to cease illegal streaming activities with immediate effect.
Source: broadbandtvnews.com