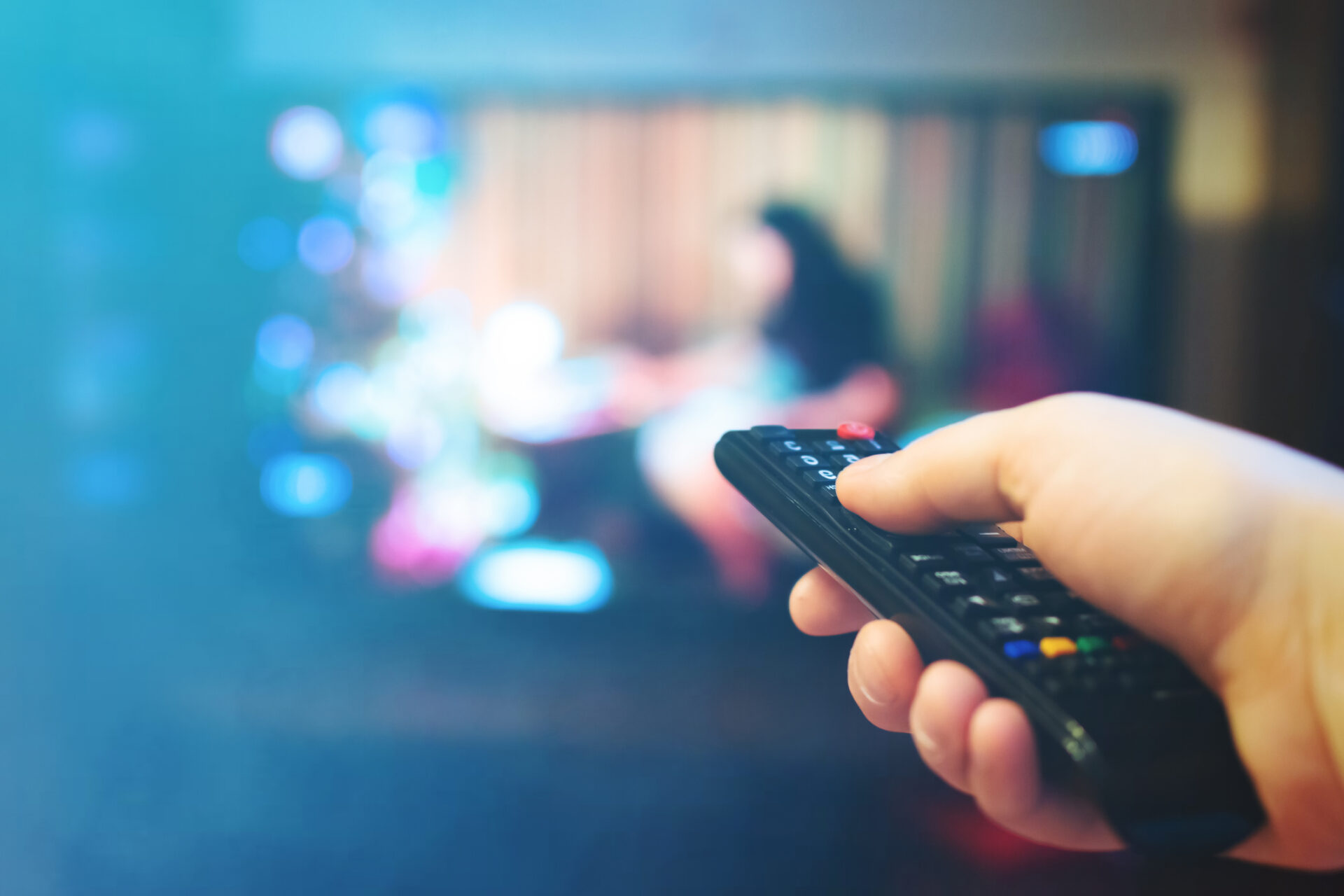 Czech viewers spent an average of 3 hours and 25 minutes in front of the screen every day last year. This was almost the same as before the onset of the covid-19 pandemic.
The average daily television audience time (ATS) in the Czech Republic has returned to the pre-pandemic covid-19 level in 2022, according to a comparison by Atmedia, which based its data on the Czech market on ATO-Nielsen Admosphere data and also compared the development of audience in four countries in the Central European region.
At the time of the pandemic (2020-201), TV viewership was above average. Slovakia experienced a similar trend to the Czech Republic last year. However, in Hungary, viewership continued to stay on the higher side, and in contrast, in Poland it fell below the 2019 figures.
"Television viewership not only in the Czech Republic will grow to record levels in 2020 and 2021. The reason for this was, of course, the global pandemic covid-19 and the associated measures against its spread. Watching TV was one of the most frequent activities people spent time doing at home," says Pavel Müller, Head of Research & Marketing at Atmedia.
According to him, 2022 saw a return to normal in terms of TV viewing, with people devoting a similar amount of time to watching TV as in the years before the pandemic. Last year, Czech viewers aged four and over spent an average of 3 hours and 25 minutes a day in front of their TV screens, just one minute less than in 2019. In the adult target group 15+, TV viewing averaged 3 hours and 44 minutes a day, which in turn was two minutes more than in 2019. On average, 68% of Czech TV viewers, or 6.5 million people, turned on the TV daily last year.
The situation is similar in neighbouring states. An example is Poland, where TV viewing among 15-24 year olds has fallen below 1 hour per day, as in the Czech Republic. The exception is again Hungary, where not only older age groups watched more TV last year compared to 2019, but also viewers aged 15-24, for example.
Source: mediaguru.cz