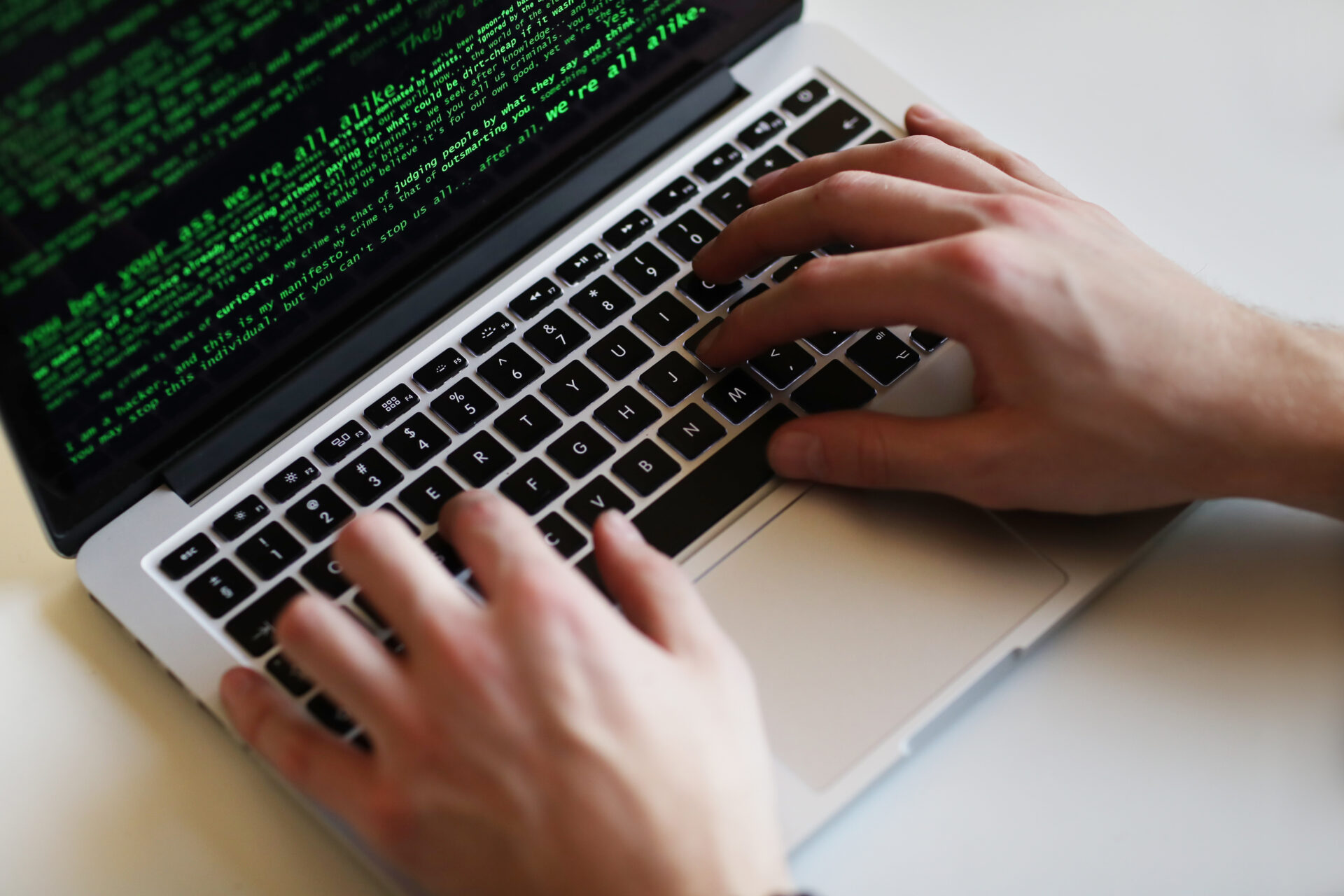 Hellspy, the internet data sharing platform, has decided to be closed as of next month. This is a direct response to the amendment to the copyright law, which has been in force since the beginning of this year. The creators have informed users of the service in an email, saying that they will be refunding their subscription money.
Hellspy, as one of the largest data sharing servers in the Czech Republic, has been a thorn in the side of copyright protectors for some time. On this portal, as well as on a number of other Internet storage sites, people have been sharing movies, music, games and illegal copies of various programs.
For example, Weemazz, a company that searches for and removes films and music from online repositories, said last year that requests are sent to operators every day to remove copies of thousands of copyrighted works.
While Hellspy promptly deleted the reported copies, illegal content was still abundant on the site. An agreement last September, when the I&Q Group – the operator of the Hellshare and Hellspy online repositories – agreed with representatives of commercial TV stations to deploy filters that would automatically search for and delete illegal content, did not help much.
Accountability for users
But the new year was a turning point, when the aforementioned amendment to the Czech Copyright Act following the European regulation came into force. According to the amendment, the operator essentially assumes responsibility for its users – it is responsible for what data users upload to the server.
Hellspy reacted to this by scrapping searches after the new year. No matter what terms you typed into the search box on its site, all you got was a message that the file you wanted could not be found.
Considering that this year the service was only available for downloads as part of a subscription fee or for credits that users earned by uploading data, the company lost a substantial amount of funding with the new year. That's apparently why the company has decided to cut back on operations from the coming month.
It will return the money
"Due to the legislative situation in the Czech Republic and in order to make the Hellspy service as transparent as possible to its users, we would like to inform you that the Hellspy service will be discontinued on April 1, 2023," the operators of the service wrote to their users.
People who have subscribed to the service for a longer period will not lose their money. "We also want to inform you of your entitlement to a pro-rata refund of your purchased unlimited download," the email sent out reads. People can request a refund directly on the Hellspy.cz website.
Source: novinky.cz