FACT AND SKY IN JOINT ACTION AGAINST ILLEGAL IPTV PROVIDERS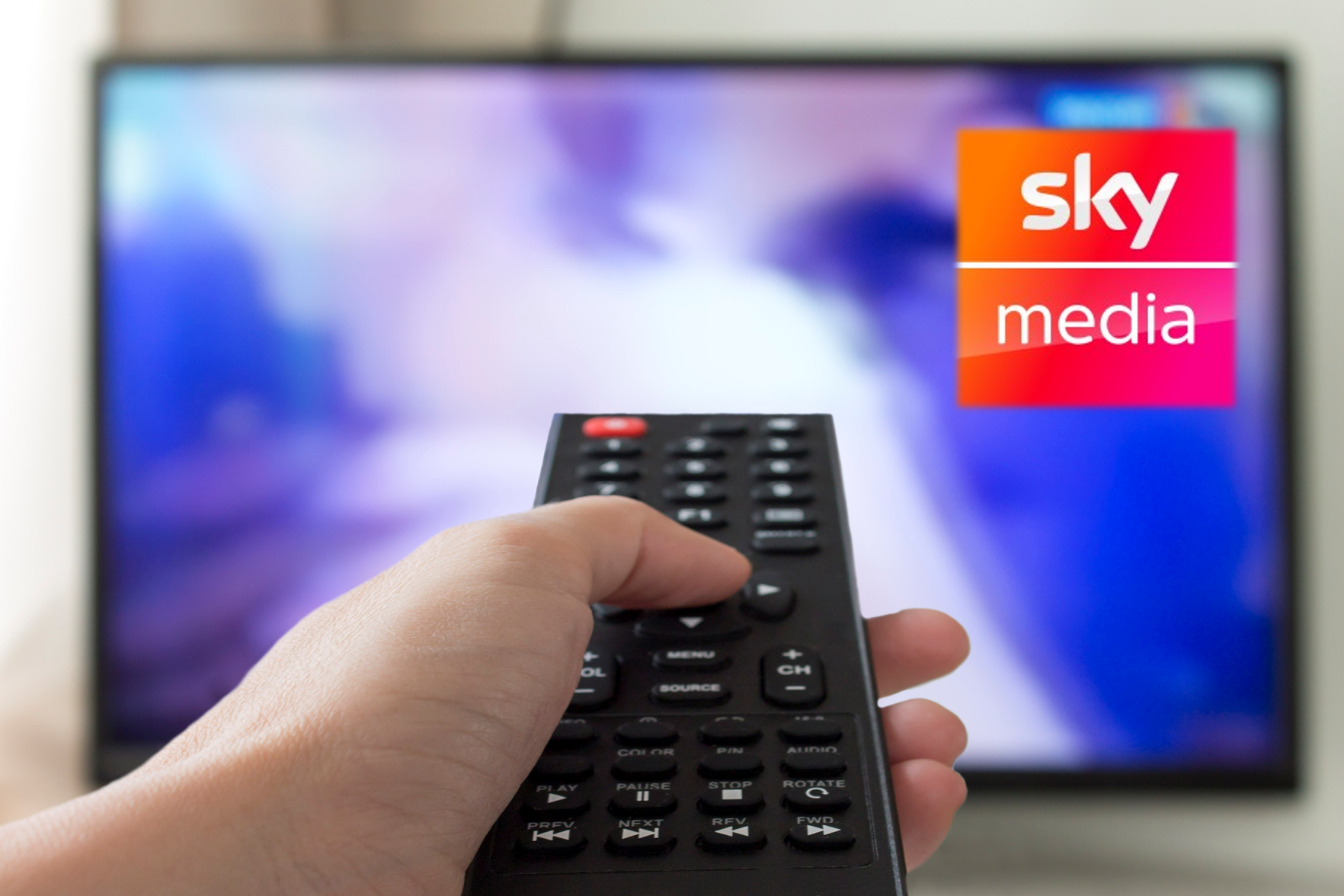 16. 10. 2023
FACT and Sky are working with regional Police forces to target illegal IPTV service providers across the UK.
The two organisations have identified several operators who have been providing illegal access to premium TV and movies including Sky channels.??The operators were subsequently issued with legal warnings delivered in person, by post, and by email.
The 'cease-and-desist' notices instruct those running the services to immediately stop their illegal streaming activity otherwise risk facing criminal prosecution.
Addresses across the UK were visited in person, from London, Dorset, Cambridgeshire, West Midlands, North Midlands, Greater Manchester and to one address in Scotland. While many more notices were emailed or posted.
Over a three-week period, FACT and Sky delivered 47 legal notices. This has led to most of the illegal services being taken down, and advertising removed.
The use of cease-and-desist measures has proven to be a highly effective means of disruption. Just last week, the Police Intellectual Property Crime Unit (PIPCU) arrested a 32-year-old man from Ipswich who had previously received a cease-and-desist notice from FACT for unlawfully selling IPTV subscriptions. A thorough investigation conducted by FACT revealed that this individual had persisted in offering an illegal streaming service to customers. This individual is now facing further investigation and possible criminal action.
This action follows several recent initiatives designed to tackle illegal streaming, including the granting of a new blocking order awarded to Sky and significant enforcement action across Ireland.
Kieron Sharp, CEO at FACT commented: "Illegal IPTV service providers are breaking the law and putting consumers at real risk of malware, data compromise, and identity theft. Consumers who pay for pirate services should also know that they are often funding serious organised crime groups".
"FACT and Sky remain committed to disrupting these criminal operations and protecting consumers from the many dangers of illegal streaming".
Matt Hibbert, Director of Anti-Piracy UK and ROI, at Sky said, "We understand the power of working with our partners to tackle the issue of illegal streaming, and we're grateful to FACT and law enforcement for their support.
"At Sky we are passionate about protecting our content while ensuring consumers can enjoy the content they love, free from risks that illegal streams can pose".
A new consumer campaign, BeStreamWise.com has also launched across the UK and Ireland. The campaign was formed in partnership with key bodies across the sports, film, and TV industry and is designed to help viewers understand the personal risks of streaming illegally and identify safer options to enjoy their favourite content.
Source: broadbandtvnews.com