AXOCOM: VIDEO PIRACY IN THE CZECH REPUBLIC INCREASED BY 160 PERCENT THIS YEAR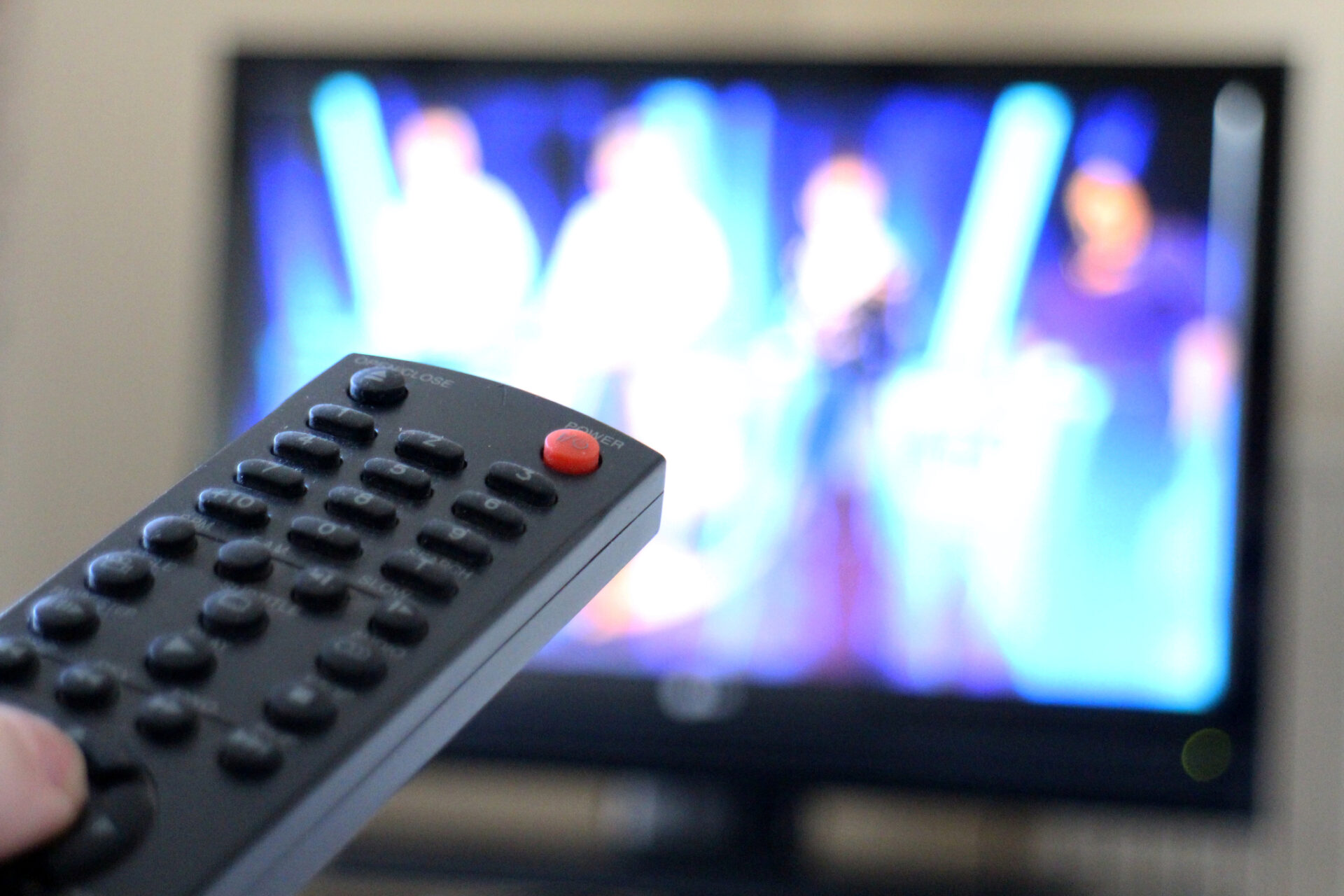 Zdroj: GettyImages.com
14. 11. 2022
Illegal downloading of video content in the Czech Republic has increased 160 percent year-on-year this year, according to Axocom.
This is due to high inflation combined with the growing supply of TV content in the form of streaming platforms. This is based on an analysis by distribution company Axocom of the prevalence of illegal content on download servers as well as by measuring user searches for titles.
"The worsening economic situation together with inflation is forcing Czechs to save money. Culture has come under enormous pressure this year. This is evident in the attendance of Czech cinemas, which improved compared to the previous year, but it is not enough to reach pre-pandemic levels,"
said Erika Luzsicza, director of Axocom.
By contrast, time spent in front of TV screens has risen to record levels since the start of the covid period, the company said. The average Czech spends more than four hours a day watching shows, the most in 25 years, according to the data. And so far, there's no sign of anything changing in that trend.
"The supply has multiplied several times in recent years, but it has also fragmented dramatically across a variety of platforms, most of which are pay-per-view. Moreover, each of them has a portfolio of content that is trending. And since viewers want to stay in the loop and keep up not only with what people in their environment are watching, but also with the trends being discussed, piracy unfortunately not infrequently comes into play,"
Luzsicza said.
Moreover, she said, the situation will only get worse. Piracy will be fuelled both by the continuing deterioration of the economic situation, which will force people to save money, and by the fact that TV ratings traditionally increase over the winter. Traditionally the busiest period is associated with the end of the year.
The most popular video platform in the Czech Republic is Netflix (39 per cent), according to Eset's analysis. It is followed by the Czech platforms Voyo (18 per cent) and iPrima (16 per cent) or the HBO Max platform (16 per cent).
Commercial TV is trying to fight piracy by combating stolen content on online repositories. Last week, for example, it reached an agreement with Internet storage operators Hellshare and Hellspy to deploy filters that will search for illegal content. The filters will be continuously modified and updated to reflect the behaviour of users who illegally distribute audiovisual works.
Source: mediaguru.cz