ADVERTISERS DON´T PANICK, SO FAR THEY ARE SIGNING MORE CONTRACTS THAN LAST YEAR OR THE YEAR BEFORE, SAYS HEAD OF NOVA VLČEK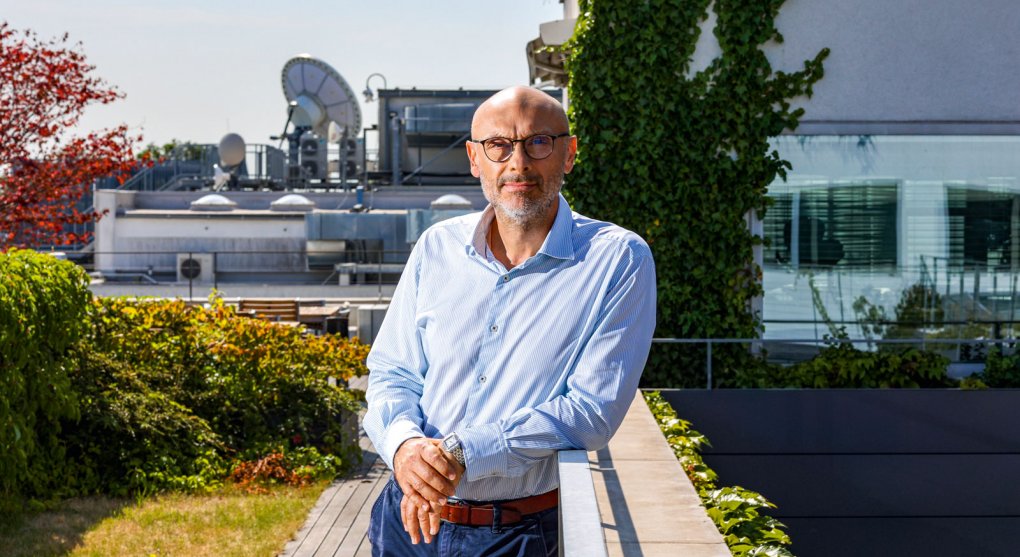 Zdroj: TV Nova
12. 11. 2022
A year ago at this time, Jan Vlček, CEO of the Nova group, was praising the "golden times" for the tv business. Big advertisers - retail chains, electronics manufacturers or e-shops - were spending billions on advertising spots as people rushed to shop after the pandemic.
This year is likely to be another growth year for the country's biggest commercial broadcaster, but there are a number of uncertainties on the horizon: rising production costs for series, a looming recession and the unpredictable development of the war in Ukraine.
Full article exclusively in Hospodářské noviny.
Source: hn.cz