MAJOR POLISH PIRATE SITE TAKEN DOWN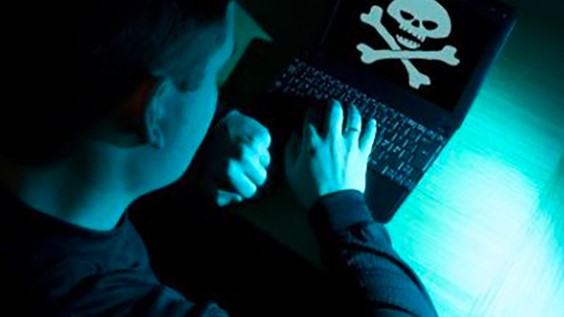 17. 3. 2023
Police officers from Poland's Central Bureau for Combatting Cybercrime (CBZC) have closed one of the largest pirate site in the country offering viewers movies and series.
According to the anti-piracy body Signal, last November CBZC arrested a 28-year-old man responsible for the technical service of the site, named Zaukaj.vip. Then in January it also detained the owner and originator of the site, with the 33-year-old man in addition being charged with fraud.
Commenting on the development, Piotr Wójtów from the Anti-Piracy Section at Canal+ Polska, a member of the Signal Association, which brings together broadcasters and distributors of video content in the fight against piracy, said: "Zalukaj.vip was one of the largest pirate websites disseminating movies and series. Its activity was based solely on the unlawful distribution of audiovisual content. This resulted in huge financial losses on the part of entities offering legal access to films and series in Poland.
"Joint actions of the victims and law enforcement authorities led to the closure of the website and the arrest of those responsible for its operation. This shows that the fight against piracy is taken seriously, and the people running such services must take into account the disclosure of their identity and the consequences".
Teresa Wierzbowska, the president of Signal, meanwhile pointed out the inevitability of a penalty. She added that an additional warning for pirates should also be the verdict heard by the owner of another website, which was ordered by the court in Bialystok to pay over PLN47 million to copyright holders in 2021.
Signal points out that Zalukaj.vip was illegally disseminating video content since at least February 2020.
Source: broadbandtvnews.com