ANTI-PIRACY GROUP TAKES DOWN ANOTHER VIDEO-STREAMING SITE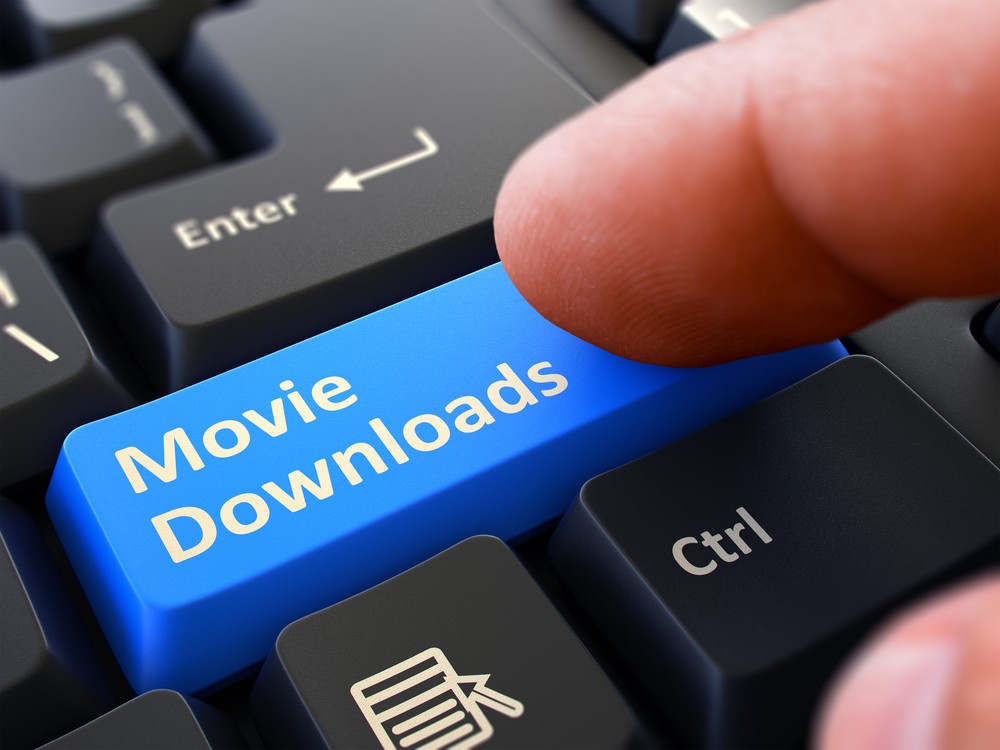 Zdroj: Stockphoto.com
17. 3. 2023
The Alliance for Creativity and Entertainment (ACE) said it has shut down an illegal video-streaming site that was racking up millions of monthly visits.
ACE, whose members include the major studios, said that Streamzz, an Ahlen, Germany-based global file hosting service, was drawing more than 7 million monthly visits to its ill-gotten streaming video gains, with the second most visits coming from the United States.
The site had been operating since 2019 and had hosted more than 15,000 TV show and 75,000 movies for illegal streaming, supplying more than 60 pirate websites, ACE said.
ACE said it got an assist in the takedown from member Constantin Film. "Piracy continues to undermine the legal market and the investment into new and exciting content," Constantin executive VP Philipp Wohlfrom said.
"The shutdown of Streamzz is fresh proof that no one in the content piracy ecosystem — whether they're a streaming service, video streaming host or anything in between — is above the law," said Jan van Voorn, executive VP of the Motion Picture Association and head of ACE.
Source: nexttv.com