ACE AND DAZN SHUT DOWN PIRATE INDIAN LIVE SPORTS SITE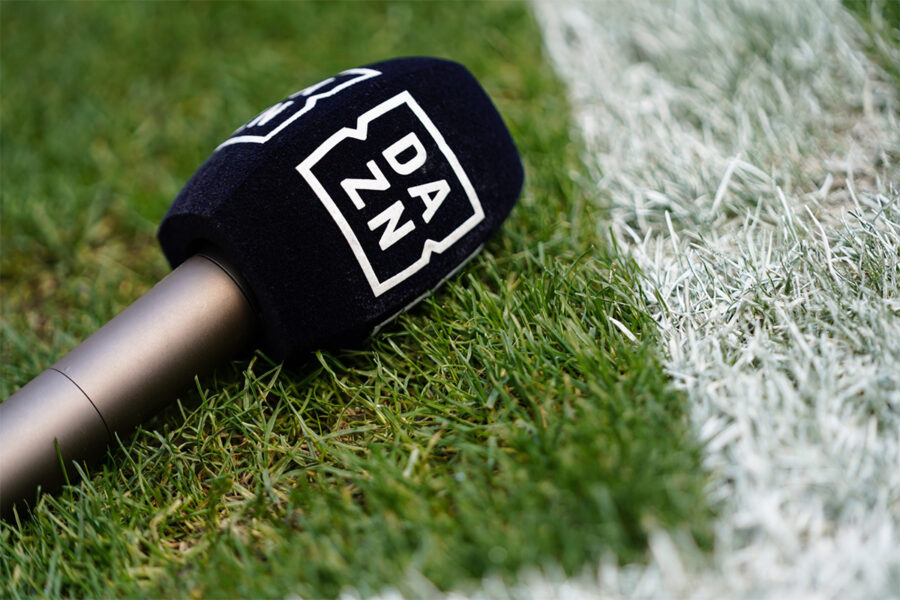 DAZN; Zdroj: broadbandtvnews.com
27. 10. 2023
The Alliance for Creativity and Entertainment (ACE), working closely with the global sports streaming service DAZN, has shut down the live sports piracy site Watchwrestling.ai and its associated domains, which were being operated out of India.
ACE identified and confronted the site's Uttar Pradesh-based operator, who transferred watchwrestling.ai and all associated domains to ACE. The sites now redirect to ACE's "Watch Legally" page.
Over the past year, watchwrestling.ai and its associated domains have reached more than 253 million visits. Most of the traffic originated from the US, tUK, India, and Canada.
Commenting on the shut down, Jan van Voorn, executive VP and chief of global content protection at the Motion Picture Association and head of ACE, said: "The shutdown of watchwrestling.ai marks an important victory in our ongoing campaign against the piracy of live sports programmes.
"The use of piracy sites to view live sporting and pay-per-view events is impacting the sustainability of live event programming. Legal services provide premium entertainment content that is reliable and legal. Piracy funds crime groups and puts consumers at risk of malware infection. This case should serve as a warning to illegal piracy operators everywhere that their days are numbered".
Ed McCarthy, COO of DAZN Group, which is a member of ACE, added: "DAZN has invested significant amounts in building a successful business around combat sports, helping fund the development of MMA and boxing, as well as providing the best quality content and service for fans.
"To continue to invest, DAZN has to be able to protect its intellectual property. The enforcement work ACE undertakes, as part of its joint Sports Piracy Task Force initiative, is a critical element of this work. It is particularly pleasing to see a criminal endeavour of this size being effectively tackled, and the positive outcome that potential subscribers will be redirected to legitimate providers of content such as DAZN".
Source: broadbandtvnews.com