THE EU'S DSA/DMA PACKAGE; THE DIGITAL SERVICES ACT (DSA); THE DIGITAL MARKETS ACT (DMA)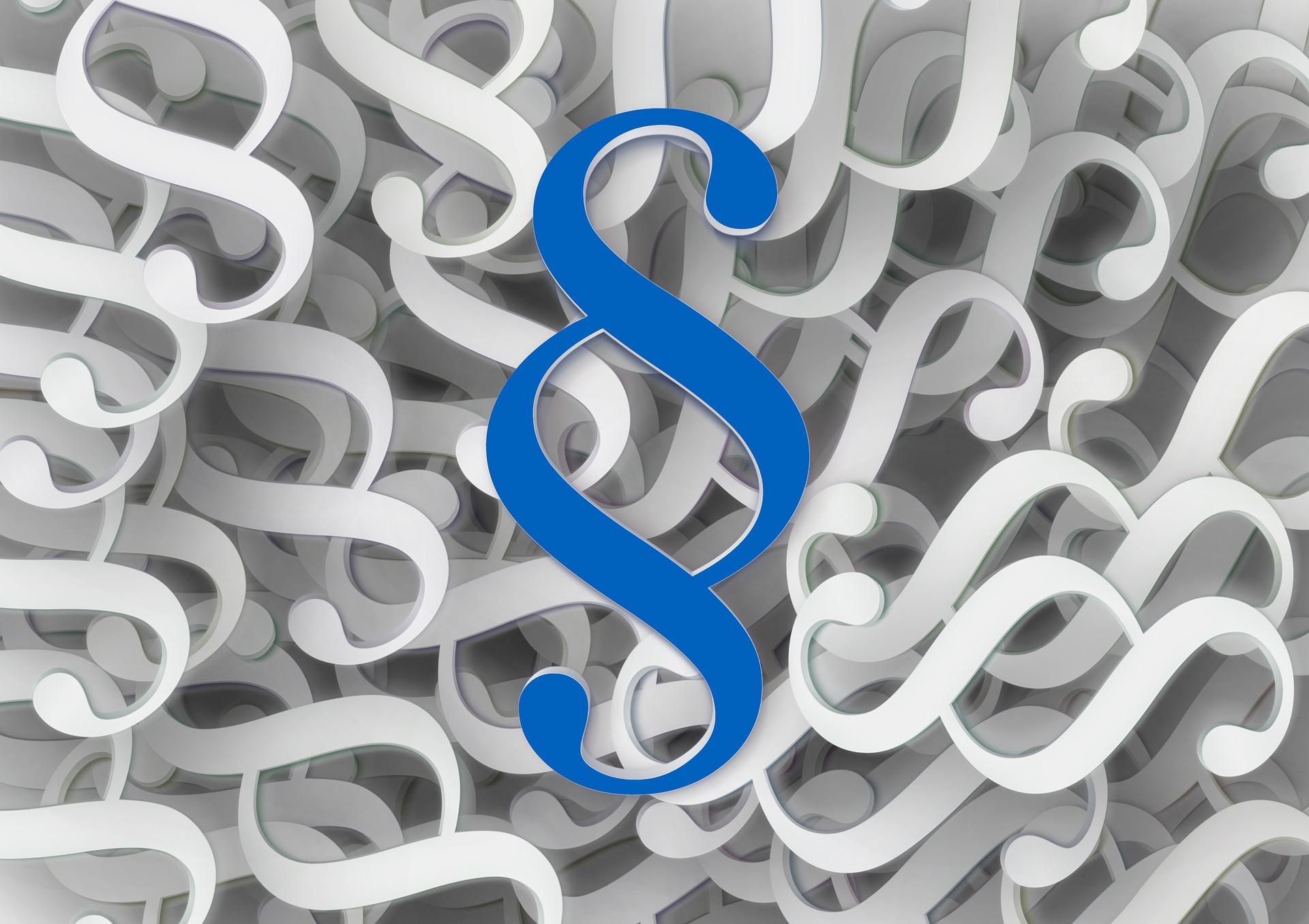 Zdroj: Freepik.com
15. 3. 2023
The EU's DSA/DMA Package entered into force at the end of 2022. The Digital Services Act and Digital Markets Act aim to create a safer digital space where fundamental rights of users are protected and to establish a level playing field for businesses.
The Digital Services Act (DSA)
The DSA entered into force on November 16, 2022 in the EU. The Digital Services Act includes rules for online intermediary services, which millions of Europeans use every day. The obligations of different online players match their role, size and impact in the online ecosystem.
For the first time a common set of rules on intermediaries' obligations and accountability across the single market will open up new opportunities to provide digital services across borders, while ensuring a high level of protection to all users, no matter where they live in the EU. The Digital Services Act significantly improves the mechanisms for the removal of illegal content and for the effective protection of users' fundamental rights online, including the freedom of speech. It also creates a stronger public oversight of online platforms, in particular for platforms that reach more than 10% of the EU's population.
Here are key ways, rights and obligations which are newly provided via the DSA:
1) Protecting us from dangerous goods and illegal content
Without DSA there would be no consistent flagging system for when you see illegal content, goods or services online. The DSA makes it easier for you to report illegal content, such as hate speech, and goods such as counterfeit products by introducing mandatory user-friendly flagging systems. According to the DSA, platforms need to process alerts in a timely and diligent manner and keep you updated and to provide you with clear information about whom you're buying goods or services from online.
2) Helping us tackle cyber bullying
Cyber bullying and cyber violence are an increasing problem for children and adults alike. The DSA introduces stronger protections for people targeted by online harassment and bullying. This includes making sure any non-consensual private images and other abusive, illegal content that are shared can be quickly flagged by users.
3) Limiting targeted advertising
The DSA introduces transparency around advertising, making sure it is clearly labelled, and information is available about who is placing the ad and why you are seeing it. It also introduces a ban on certain types of advertising on online platforms, like advertising based on sensitive data categories including sexuality, religion or race, and a complete ban on targeted advertising of children based on their personal data.
4) Helping us to understand and challenge content moderation decisions
At the moment, if a platform decides to take down something you post, it is hard to contest that decision. The DSA will allow us to challenge platforms through an easy-to-use, free-of-charge complaint mechanism.
5) Simplifying terms and conditions
The DSA ensures that very large online platforms (those with over 45 million users in the EU) provide concise and unambiguous summaries of their terms and conditions, so we all know what we are accepting.
The Digital Markets Act (DMA)
The DMA entered into force on November 1, 2022 in the EU. The DMA aims to secure fairness in digital economy and establishes certain restrictions and obligations for big tech. The Digital Markets Act establishes a set of narrowly defined objective criteria for qualifying a large online platform as a so-called "gatekeeper". This allows the DMA to remain well targeted to the problem that it aims to tackle as regards large, systemic online platforms. The DMA will be applicable as of beginning of May 2023. Within two months, companies providing core platform services will have to notify the Commission and provide all relevant information. The Commission will then have two months to adopt a decision designating a specific gatekeeper. The designated gatekeepers will have a maximum of six months after the Commission decision to ensure compliance with the obligations foreseen in the DMA.
Here are key ways, rights and obligations which are newly provided via the DMA:
1) Business users who depend on gatekeepers to offer their services in the single market will have a fairer business environment.
2) Innovators and technology start-ups will have new opportunities to compete and innovate in the online platform environment without having to comply with unfair terms and conditions limiting their development.
3) Consumers will have more and better services to choose from, more opportunities to switch their provider if they wish so, direct access to services, and fairer prices.
4) Gatekeepers will keep all opportunities to innovate and offer new services. They will simply not be allowed to use unfair practices towards the business users and customers that depend on them to gain an undue advantage.
The DMA and its main benefits for Users:
1) Empowered citizens and users
Today, platforms optimise the presentation of information to capture attention and drive revenue, but their users are often unaware of how their systems sort content and how platforms profile them. The manipulation of recommender systems and abuse of advertising systems can fuel dangerous disinformation and propagation of illegal content.
2) Quality digital services at lower price
The systemic role of a few online platforms affects the lives of billions of users and millions of companies in Europe. Some companies have a major impact on, control the access to, and are entrenched in digital markets. They can impose unfair take-it-or-leave-it conditions on both their business users and consumers.