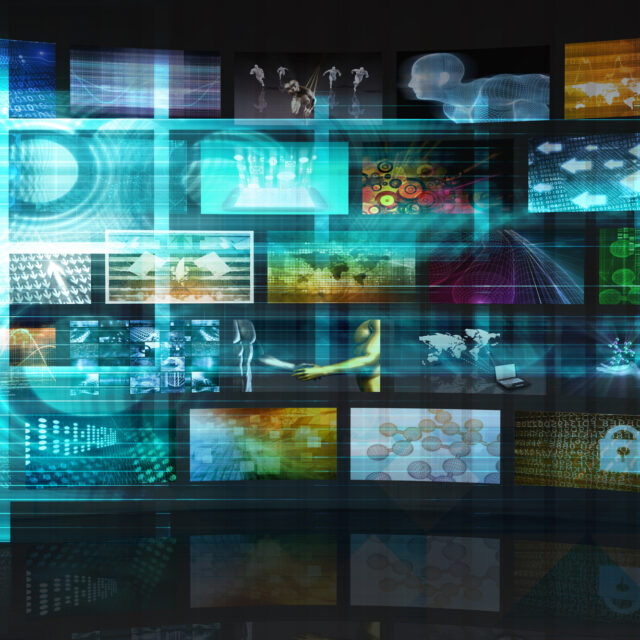 9. 11. 2022
Television groups Nova, Prima and Óčko, through AKTV, entered into a cooperation agreement with I&Q Group, relating to content sharing platforms on the domains Hellshare.cz, Hellspy.cz and Hellspy.sk. This agreement regulates the conditions for the application of automatic filters in content search and upload.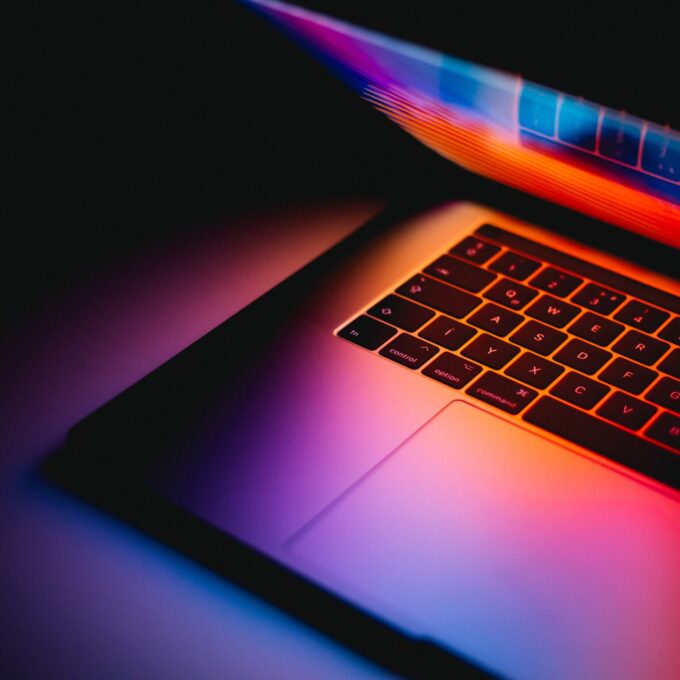 12. 8. 2022
Probably every internet user has downloaded a movie, song or photo for their personal use. Does a user who downloads a copyright work from an illegal source commit an illegal act and, if so, can illegal downloading be punishable under criminal law?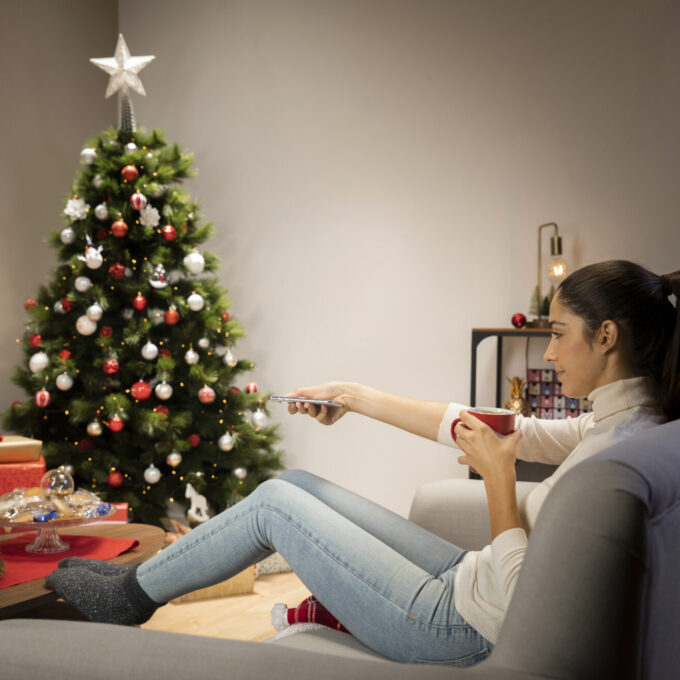 24. 12. 2019
Roughly one in three Czechs watches a film or TV series that they download illegally on their days off.