ACE SHUTS DOWN "MASSIVE-SCALE" FRENCH PIRATE SITES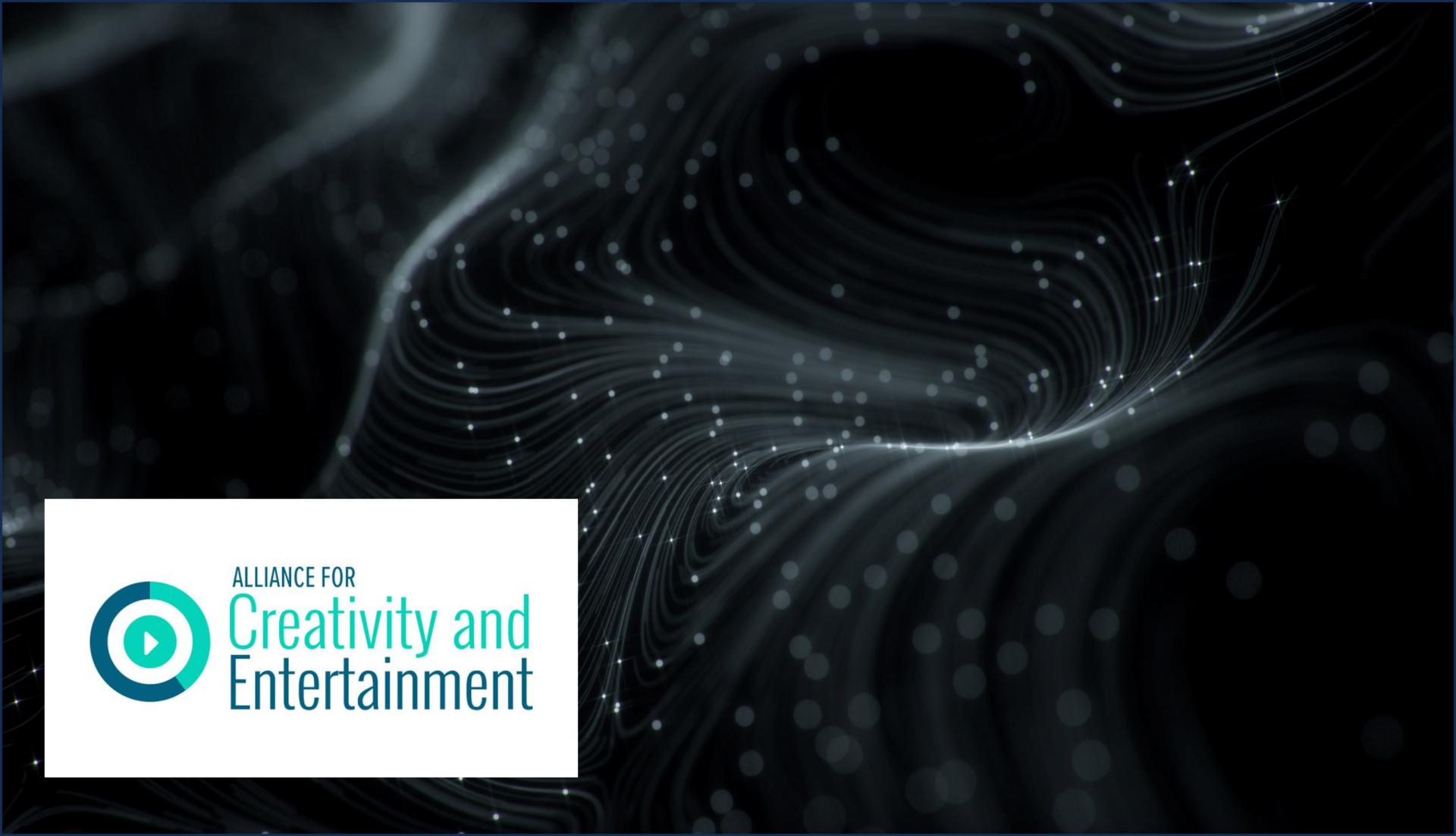 22. 9. 2023
The Alliance for Creativity and Entertainment (ACE) has shut down Uptobox and Uptostream, two of the digital piracy world's most notorious illegal video hosts.
According to ACE, the action, conducted in France and the United Arab Emirates, puts an end to a piracy operation that was well known for a decade among distributors of infringing content. The illegal service boasted massive audiences, mainly from France, but also from Indonesia, India and Mexico, with 1.5 billion visits over the last three years. The services hosted a sizable infringing library of film and television titles affecting all ACE members and many other rightsholders, allowing users to stream and download copyright-protected content at no cost or through a paid premium subscription.
The two French nationals who ran the illegal service are based in Dubai, where they amassed illegal gains from selling advertising and premium subscriptions.
Commenting on the shut down, Jan van Voorn, executive VP and global content protection chief of the Motion Picture Association and head of ACE, said: "The action we announced today demonstrates that even the most sophisticated piracy operations are not above the law.
"This case sends a strong message to criminal operators that their illegal actions will be put to an end eventually. They may think their operations are undercover, but ACE has the network, resources and expertise to identify them and shut them down".
Céline Boyer, head of content protection at Canal+, added: "Canal+ supports swift action when acts of piracy compromise intellectual property rights, which in turn has an impact on our business.
"Our partnership with ACE is essential to ensuring that the creative marketplace continues to thrive by addressing content piracy at its source".
Nathalie Bobineau, senior VP of international development of French public broadcaster France Televisions, said: "France Televisions has zero tolerance for piracy and illegal distribution of content and channels.
"By collaborating with ACE, we reinforce our commitment to upholding the principles of copyright protection and preserving the value of original content".
ACE is the world's leading coalition dedicated to protecting the dynamic legal market and reducing digital piracy.
In some cases involving illegal operations in France, ACE and the MPA collaborate with French anti-piracy association ALPA, who, earlier this year, obtained a blocking order for Uptobox and Uptostream in France.
Source: broadbandtvnews.com