SKY DEUTSCHLAND PIRATE SENTENCED TO FINE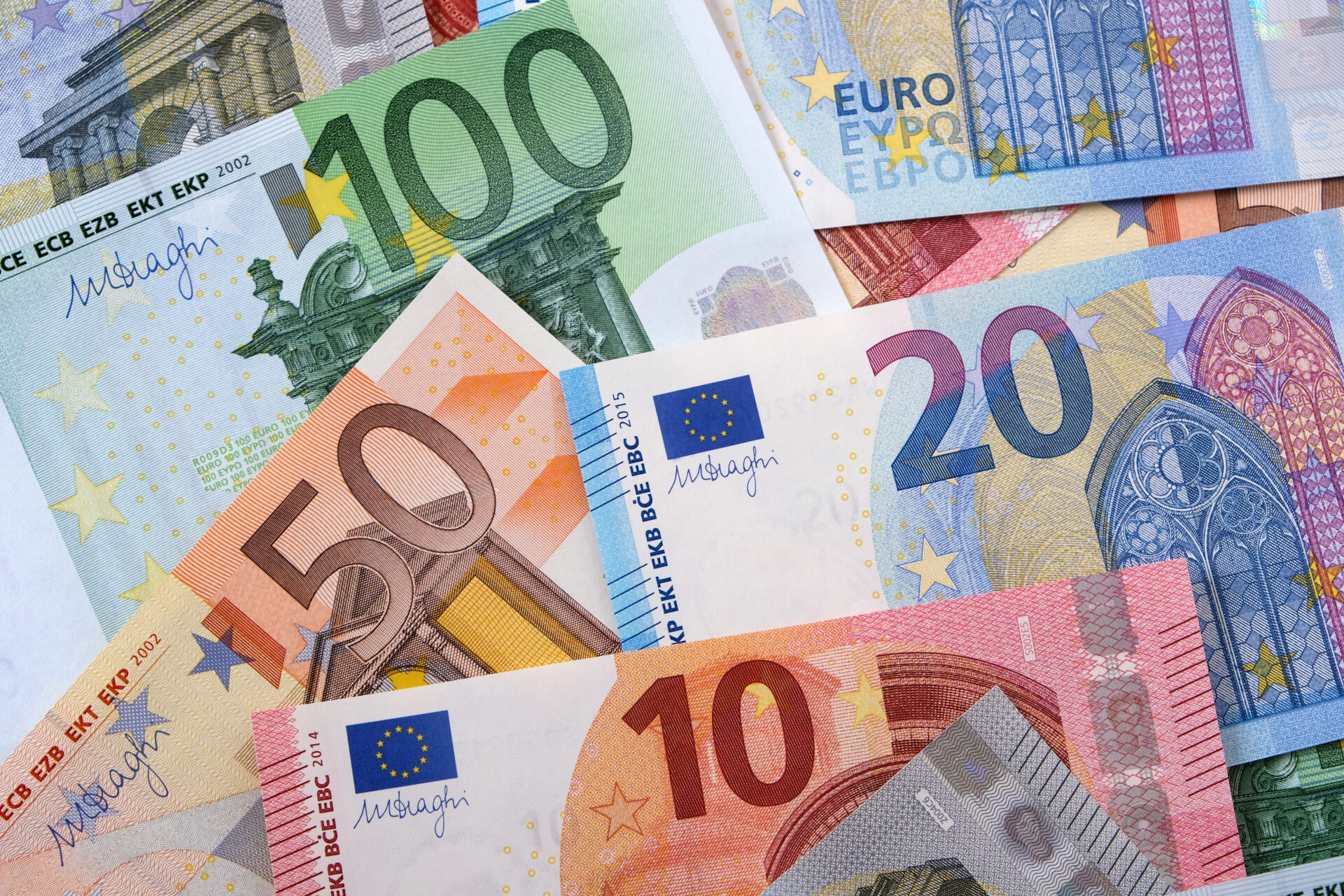 Zdroj: Freepik.com
15. 8. 2023
A trial for illegal access to Sky Deutschland's pay-TV service ended with a fine at a German court today.
The 33-year-old defendant was sentenced to pay €10,000 in the case held at the Göttingen Regional Court, reports German newspaper HNA. Criminal proceedings have also been initiated against his more than 400 customers nationwide who were identified in the course of the investigation.
According to the report, the confessed defendant had offered certain devices via his own web shop as well as via sales platform eBay, which enabled customers to receive Sky Deutschland's subscription service for "free". In some cases, he had not sold the customers any devices, but had sent them a link through which they could illegally access the pay-TV offer.
The fraud proceedings were initiated by a complaint filed by Sky Deutschland.
Source: broadbandtvnews.com