MEDIA INVESTMENTS WERE HIGHER IN MAY, BUT GROWTH SLOWED DOWN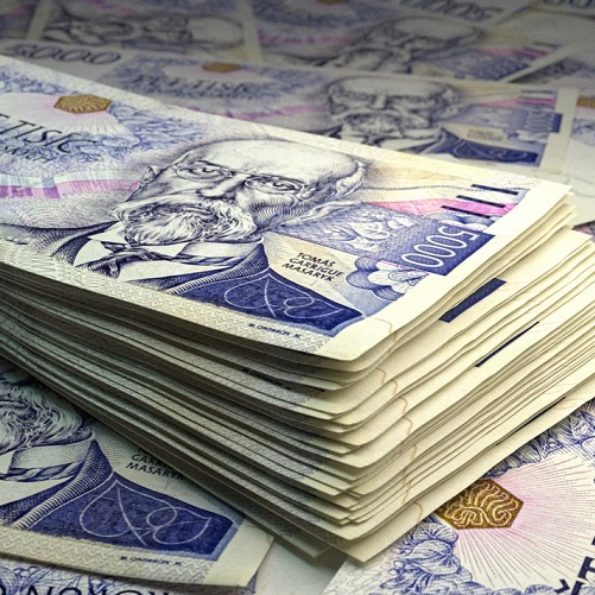 20. 6. 2022
Year-on-year growth in advertising investment in media continued in May, but was lower than in the previous month.
The monitored volume of advertising investment in media reached a 7% year-on-year increase in May this year. This also marks the fifth month this year that the advertising market has improved, according to Ad Intel data from Nielsen Admosphere. However, compared to April, which showed an increase of almost a quarter (+23%), May's growth is lower. This may be related to last spring's relaxation of anti-video measures and the associated noticeable increase in ad investment.
For the first five months of this year, the year-on-year increase in monitored advertising investment is 13%, with the strongest growth in outdoor advertising (+40%), followed by radio (+21%). Television advertising remains the strongest.
Investment in internet advertising is not included in the reported overview, as the monitoring only covers display advertising.
Again, we remind you that the volumes monitored do not reflect the actual volumes invested in media advertising, but describe the trend.
Source: mediaguru.cz