HOW TODAY'S TV DRIVES BRANDS?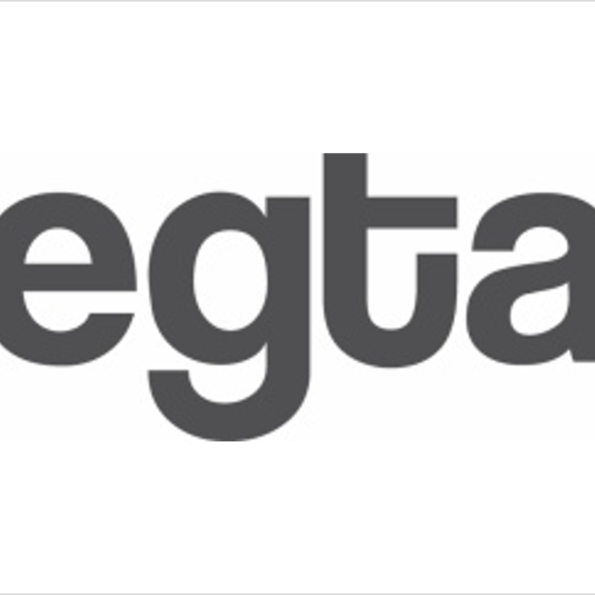 26. 4. 2022
Do you know how today's TV drives brands?
Egta and The Global TV Group asked 23 CEOs, Director-Generals and Presidents of TV companies and ad sales companies to share their views on the many facets of today's TV. Some aspects are widely recognised, others are yet to be discovered.
These key insights are now freely available in a unique 28-page slide deck, containing video testimonials, figures, quotes, cases, and more.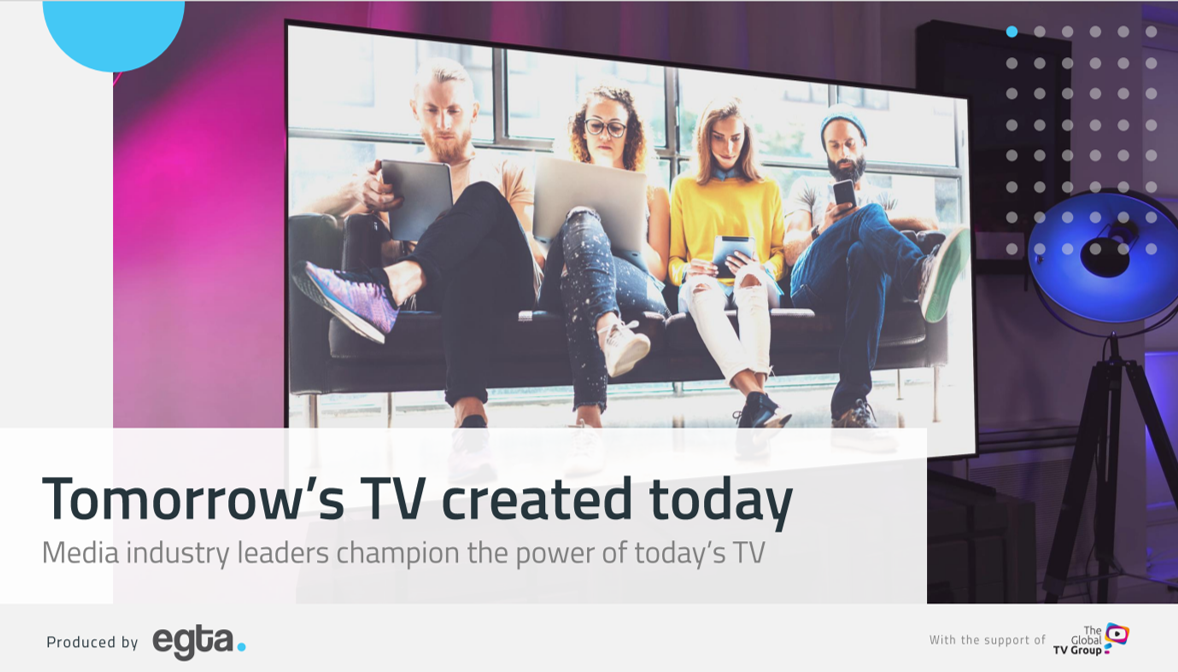 Download the compilation and discover first-hand how media industry leaders champion the power of today's TV - and share what tomorrow's TV has in store for us.