The Association of Commercial Television
The Association of Commercial Television represents the most important commercial broadcasters in the Czech Republic. Its aim is to defend, support and promote their common interests.
AKTV actively participates in the preparation of national and European legislation related to commercial television broadcasting, personal data protection, journalistic work or commercial communications. It is a partner for public authorities, EU institutions and other stakeholders. One of AKTV´s main activities is to protect the copyright of its members and to fight against internet piracy.
In addition, AKTV is also active in promoting television as an advertising medium. To communicate with advertisers and media agencies, it runs the information website ScreenVoice.cz and regularly organises industry conferences.
AKTV was founded in 2017 by the Nova, Prima and Óčko television groups. It is a member of the Chamber of Commerce of the Czech Republic, the European industry associations egta and ACT and the global platform Global TV Group.
Requirements for membership
AKTV membership is open to the operators of terrestrial TV broadcasting with national coverage throughout the Czech Republic who commenced broadcasting at least two years prior to submitting the application.
The full wording of the requirements and conditions for membership are provided in the AKTV Articles of Association.
General Meeting
Management Board
Klára Brachtlová
CME Chief External Affairs
Štěpán Peichl
Head of Legal Department, TV Nova s.r.o.
Marek Singer
CEO, FTV Prima, spol. s r.o.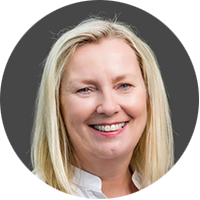 President
Klára Brachtlová
klara.brachtlova(at)aktv.cz

Vladimír Pořízek
Operations Director, FTV Prima, spol. s r.o.
Štěpán Wolde
CEO, Stanice O, a.s.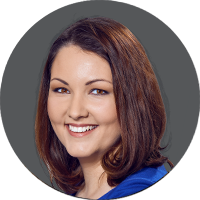 Secretary
Marie Fianová
marie.fianova(at)aktv.cz

Address
Association of Commercial Television.
recorded in a public register maintained by the Municipal Court in Prague,
Section L, Insert 67929,
IČO: 05939704
Vinohradská 3217/167, 100 00 Praha 10 – Strašnice
Data box: mkvinvm
Email: aktv(at)aktv.cz