DIGITAL CONTENT PIRACY IS ON THE RISE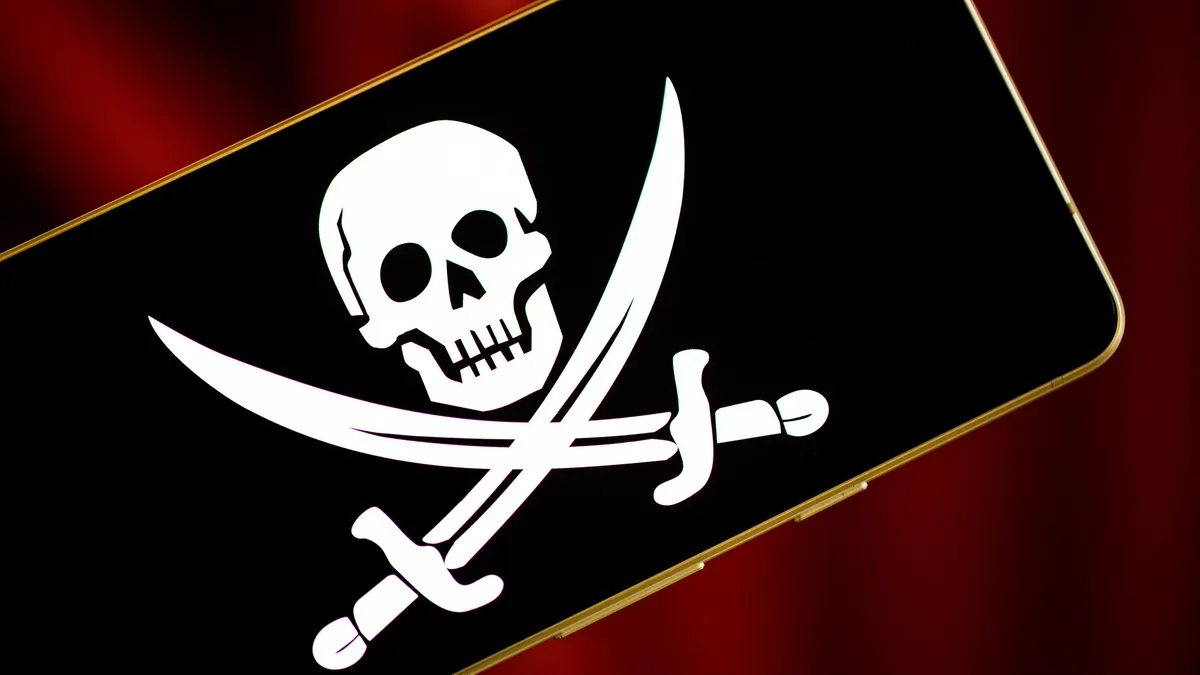 Zdroj: cnet.com
13. 2. 2023
Film and TV piracy increased in 2022 compared with the previous year, according to a research MUSO.
Digital piracy is on the rise and isn't expected to slow down any time soon, according to a report from piracy-focused research firm MUSO that was published in Variety in early February.
In 2022, pirating films increased by about 39%, compared with 2021, while visits to piracy websites to watch TV shows rose by about 9%, the report said. Piracy is also expected to continue to rise throughout 2023.
"This trend continues to be a major issue for the industry, significantly impacting the revenues and livelihoods of all involved -- particularly smaller, independent creators -- and damaging the wider economy," the report said.
In 2019, the US Chamber of Commerce's Global Innovation Policy Center reported that piracy costs the US film and TV industry between $29 billion and $71 billion, annually.
MUSO attributes the rise in piracy to a few factors, including economic pressures. In 2022, many streaming platforms, like Netflix and Disney Plus, increased their prices. Netflix also announced that it would start cracking down on password sharing after it reported losing nearly 1 million subscribers in the second quarter.
A 2019 study by the New Zealand-based Vocus Group NZ found that making content cheaper and easier to access helps stop piracy, not new laws and regulations.
"These two options were by far ahead of other options, at 57 and 48 percent respectively," Taryn Hamilton, consumer general manager at Vocus Group NZ, said. "Punitive measures, such as prosecution for pirates and censorship of pirate sites, were only thought likely to be effective by 33 and 22 percent of people, respectively."
For more, check out how to save money on some streaming services and how the party's over for streaming TV.
Source: www.cnet.com