A new series of the musical talent show Pop Idol is to be watched on the screens of Nova and Markíza TV Groups starting from September.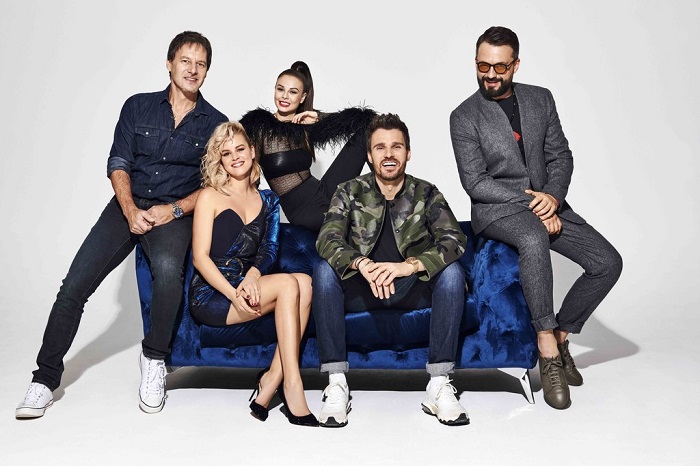 From September, a new series of a local version of the musical talent show Pop Idol (known as Czech and Slovak SuperStar or SuperStar) will be broadcast on the screens of Nova and Markíza TV Groups (the CME/PPF media group). As Markíza has informed, this year will be judged by Pavol Habera, Marián Čekovský, Leoš Mareš, Patricie Pagáčová and Monika Bagárová. Both TV companies started their castings for the new season of SuperStar this spring.
"SuperStar is the most successful musical talent show in the Czech Republic and Slovakia and I strongly believe that the upcoming year will continue the success of the last season," said Creative Producer and Director of SuperStar Pepe Majeský. This year's winner will receive a prize of EUR 75 thousand.
Last time, Nova broadcast SuperStar in the spring season of 2020. On average, it was watched by 881 viewers aged 15+ (share of 22%). In the 15-54 viewer group, which is crucial for Nova due to ad sales, the show's share accounted for 29%.
All new items on its programme schedule will be specified by Nova at a press conference to be held next week. Apart from programming news, we may expect to receive some strategic information. This spring, Nova applied for sports broadcast licences for its channels Nova Sport 3 and Nova Sport 4 and registered several new brands it can use, specifically Novaland, Lady Nova, Nova Fun and Nova Land. There are several castings going on for Nova's upcoming shows: Asia Express, Souboj na talíři and Extreme Makeover.
Source: mediaguru.cz