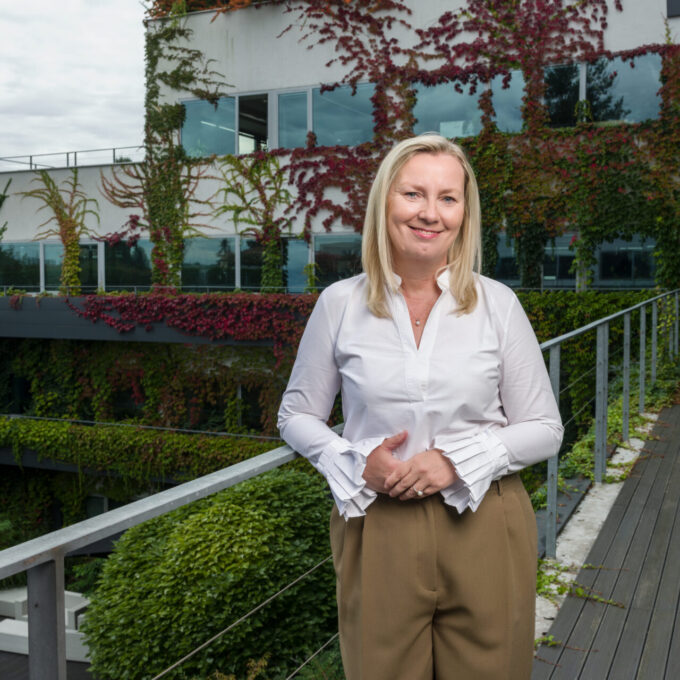 23. 5. 2023
The Association of Commercial Television (AKTV) wants foreign platforms like Netflix, HBO and Disney+ to contribute to the Audiovisual Support Fund in the same way as Czech services.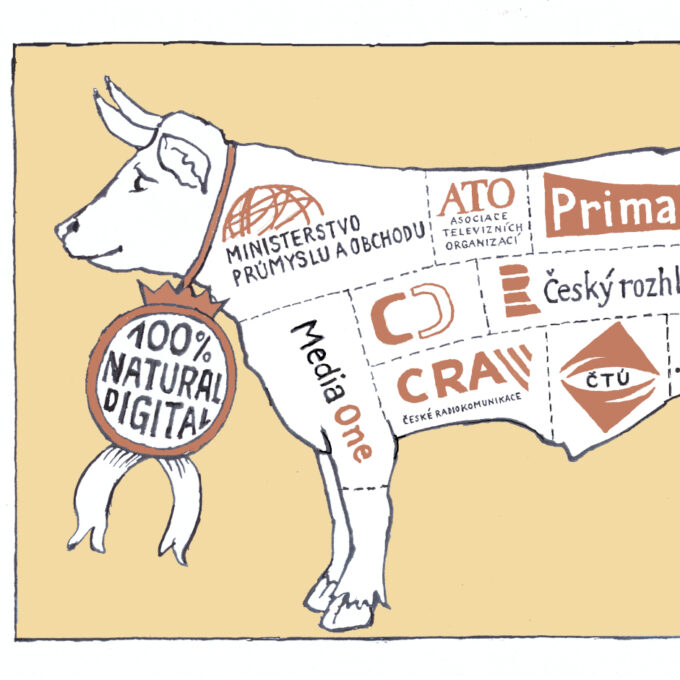 5. 5. 2023
Digimedia conference, the meeting of TV and radio broadcasting experts will take place for the 18th time this year on Wednesday 14 June in Prague.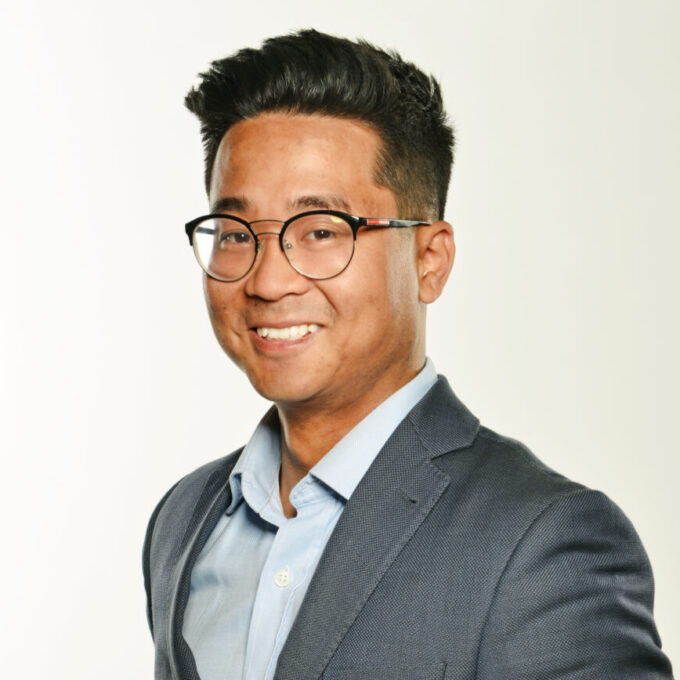 13. 2. 2023
The video service launched on Wednesday last week and now it's time for a few questions about the implementation and other plans. The streaming service is the first one to come up with a so-called hybrid subscription offer.