NOVA, PRIMA AND OČKO MAKE AGREEMENT WITH HELLSHARE AND HELLSPY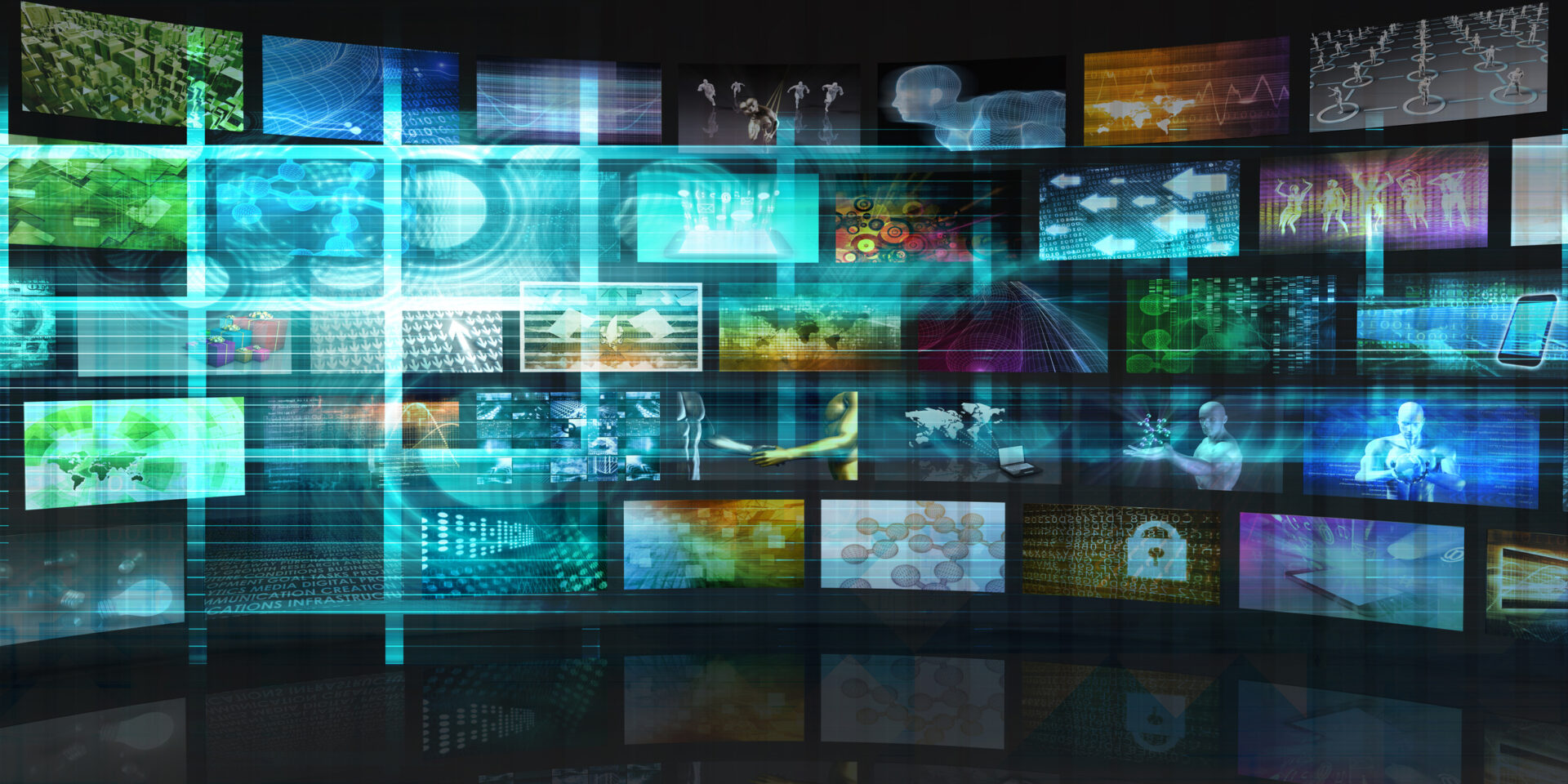 Zdroj: GettyImages.com
9. 11. 2022
Television groups Nova, Prima and Óčko, through the Association of Commercial Television (AKTV), entered into a cooperation agreement with I&Q Group at the beginning of this autumn season, relating to content sharing platforms on the domains Hellshare.cz, Hellspy.cz and Hellspy.sk. This agreement, which is the first of its kind concluded between copyright holders and a repository, regulates the conditions for the application of automatic filters in content search and upload in relation to selected copyrighted works of commercial broadcasters.
The agreement was concluded after several months of negotiations. The essence of the agreement consists in the application of automated filters on file names, lengths and types of files in their search and upload by users. These filters will be continuously adjusted and updated to reflect the behaviour of uploaders who illegally distribute audiovisual works.
"Our primary goal is to reduce as much as possible the amount of our illegally shared content online. We invest large sums of money in production, in the hundreds of millions per year, and massive copyright infringement such as we see in the Czech Republic significantly reduces our return on investment. As a result, this has a particular impact on how much money is returned to the production of more original and attractive content for Czech viewers," says Jan Vlček, President of AKTV and CEO of TV Nova.
"The agreement with I&Q GROUP is a good signal to us that a common ground can be found that will help prevent massive devaluation of our investments, and that is not unduly time-consuming or costly for storage operators. It should also send a signal to uploaders that sharing protected content is not legal," added Vlček.
"We developed and deployed the filters in cooperation with AKTV at the beginning of the autumn TV season and have already spent several weeks testing them in practice. We can therefore conclude that they provide relatively easy and effective filtering of copyrighted content, which is particularly important for services of our type in light of the upcoming amendment to the Copyright Act, which imposes new obligations in this area," explained Jan Hřebabecký, Managing Director of I&Q Group.
Source: mediaguru.cz