Nova is planning another series of the show Masterchef Czechia, casting is currently underway. The broadcast of this year's series ended on Wednesday 24 November.
The Nova television group has announced that it has begun preparing the next series of the cooking show MasterChef Czechia for broadcast. The broadcast of this year's autumn series ended on Wednesday 24 November. Casting for the new series is currently underway. Nova has not yet specified its deployment for the broadcast.
Nova offered 26 episodes in this year's series, which aired twice a week on Tuesdays and Wednesdays at 20:20. The first episode aired at the end of August. Viewership grew over time, with the final episode reaching the highest viewership of the series (1.15 million, 15+). Wednesday episodes achieved slightly higher ratings than Tuesday episodes, which faced the series Slunečná. However, in TV Nova's key target group 15-54, the show was the most watched after 8pm on both days.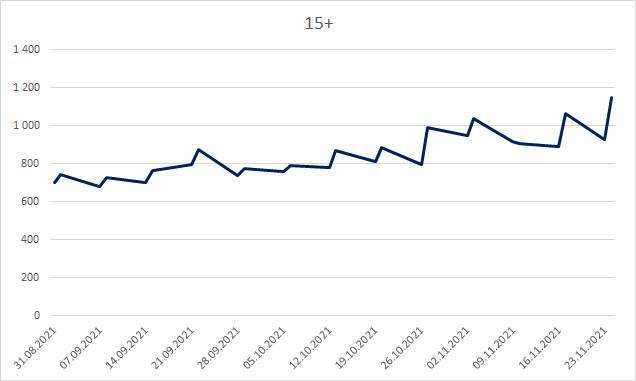 Overall, the show was watched by an average of 849,000 viewers aged 15+ (21.45% share). In the 15-54 group, the average share of the whole series was 30.51 %. In terms of audience share, these results are almost comparable to a year ago. The highest audience share was among young women (15-24), at 52.71 %.
Source: mediaguru.cz