Speakers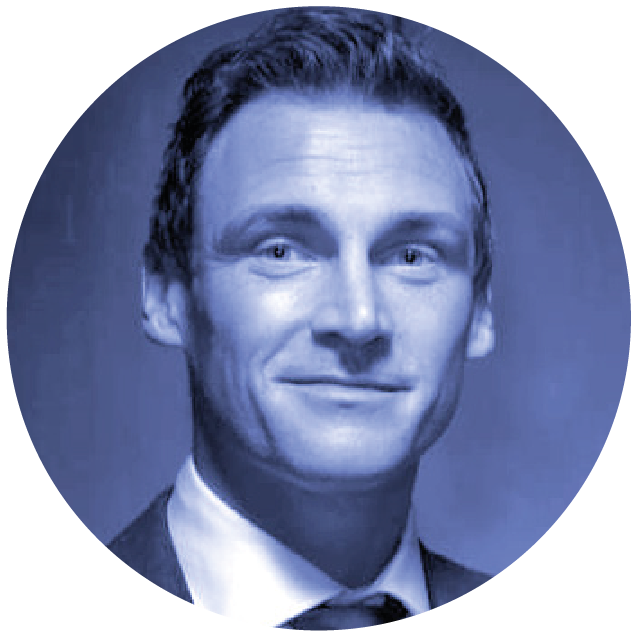 Wiemer Snijders
Wiemer Snijders frequently speaks and writes about marketing science and buyer behaviour. As a partner at The Commercial Works, he works with clients in understanding and applying facts and evidence to increase the effectiveness of their marketing investments – with a focus on media, advertising and branding. He has worked (internationally) with a broad range of clients in automotive, financial services, foodservice, FMCG, energy, travel, retail, non-profits and e-commerce.
Wiemer is also curator and editor of Eat Your Greens: Fact- Based Thinking To Improve Your Brand's Health, which brings together 36 of the world's top marketers including Adam Ferrier, Bob Hoffman, Byron Sharp, Faris Yakob, Mark Ritson, Peter Field, Rory Sutherland and Tom Goodwin.
Marketing Is Out of Touch with Reality, How Can We Fix It?
There is now an abundance of data and technology available to better understand the people to whom we are selling our products and services. However, they are rendered useless if we don't know how to use them effectively. Unfortunately, this is all too often the case.
Increasingly, the marketing industry relies on short- term measurement, as it provides instant feedback. We also seem infatuated with metrics and tactics that have little relation to our actual buying behaviour. In other words: we are out of touch with reality.
And herein lies the objective of this talk: not only to counter some of the hype and nonsense in the
industry, but also to provide perspectives on how marketing can better itself, inspired by the advances in marketing science; to fix our collective disconnect.
Is TV or radio still relevant in today's fragmented media environment? What role does programmatic advertising play in this? The promise of Big Data, and more recently AI, is more relevant, personalised advertising.
But to what extent have they lived up to that promise? And is it time to rethink social media – not only because of the recent scandals around brand safety, tracking and thereto related privacy issues – and the value of brand engagement and/or 'brand love'?
After digesting the insights provided, you might experience the uncomfortable tension we feel when we encounter conflicting thoughts or beliefs. If we can bring ourselves to notice and accept it, and be more open to the message it brings, we can get a clearer sense of what needs to change – and our role in that process.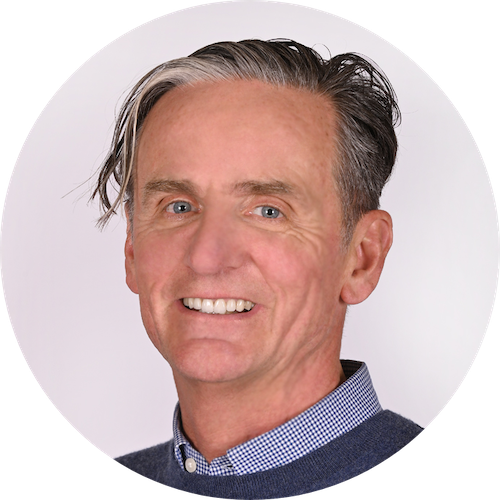 Matt O'Grady
Matt O'Grady is the Chief Commercial officer for Nielsen's global media business overseeing all countries outside of the United States. He is responsible for all revenue, clients and services for the 56 countries in which Nielsen operates today. The core Nielsen services include TV, digital, audio and print measurement as currency products. Additionally, Nielsen also provides advertising intelligence data, marketing effectiveness solutions and media analytic services.
Prior to returning to Nielsen, Matt was the Chief Executive Officer of Nielsen Catalina Solutions (NCS), a joint venture between Nielsen and Catalina Marketing. At NCS, he was responsible for the overall management and leadership of this fast-growing company. The NCS revenue grew 20% year over year for three consecutive years, making it one of the fastest growing companies in the marketing effectiveness industry. Matt's vision helped to transform the CPG advertising industry and its measurement by applying purchase-based analytics to improve advertising effectiveness and targeting. Under his leadership, NCS provided advertisers with proof of the effectiveness of campaigns across all media platforms.
Prior to NCS, Matt worked at Nielsen in several roles. He was the Executive Vice President and Managing Director for the US local media business where he led strategy, development and enhancements for all local television and audio clients. Matt was also the Global Leader of Nielsen's first cross-platform product and strategy team where he was responsible for all cross-platform audience measurement solutions including television, mobile and Internet.
He has worked closely with industry associations including the Media Ratings Council, IAB, Direct Marketing Association, Media Behavioral Institute, TVB, Radio Advertising Bureau, National Association of Broadcasters, COLTAM and COLRAM.
Prior to joining Nielsen in 2010, he was President of Claritas, a database marketing and segmentation company that pioneered the use of offline data for online targeting and measurement. He also held management positions with Equifax, AT&T and the Daniel Yankelovich Group.
Matt holds a Bachelor of Science degree from the University of California at Santa Barbara.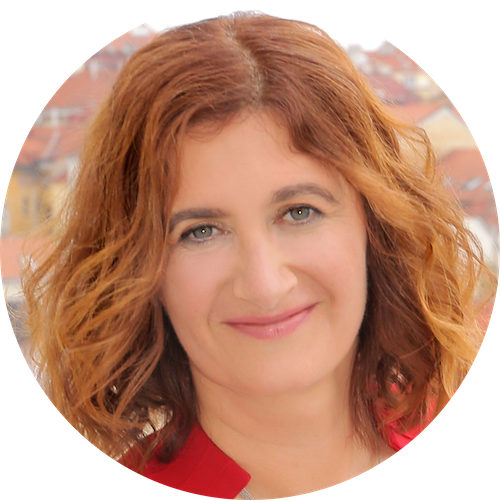 Tereza Simeckova
Tereza is the Chairwoman of the Board, co-founder and co-owner of the research company Nielsen Admosphere. She is also an Executive Director of Nielsen Admosphere's subsidiary companies. At Nielsen, as Commercial Leader, she is responsible for media research, measurement and projects in the Czech Republic, Slovakia, Bulgaria and by license in Armenia.
Tereza has been working in the field of media and especially television and cross-media measurement since 1994, thus her entire career. Since 2001 – under her management – Nielsen Admosphere (in the past MEDIARESEARCH) has become an exclusive implementer of cross-media measurement of video content audience in the Czech Republic which is commissioned by the Association of Television Organisations. The company also offers a wide portfolio of other products in the field of marketing and media research, analysis, data processing, and development of own technologies. It has even expanded its activities to other countries over the years. Before establishing of Nielsen Admosphere, Tereza held various positions in marketing research companies, especially in the area of development and marketing of software for analysis of peoplemeter data and market research data. Tereza graduated from the Faculty of Mathematics and Physics at Charles University in Prague in the field of Informatics – Data Engineering.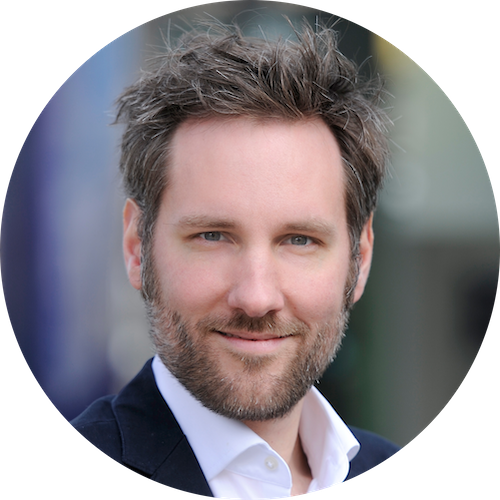 Bernd Riefler
Bernd Riefler is the CEO & Founder of veed analytics – a market intelligence company for the global video industry. Bernd has more than 15 years industry experience and helps MVPD platforms, broadcasters and VoD services. Prior to founding veed analytics Bernd was a Partner and Head of Media practice at a boutique consultancy. Within this role Bernd led various European projects mainly in the area of OTT strategies and digital product launches. Bernd holds a PHD in Economics and a Master in Technology and Business Management from the University of Stuttgart.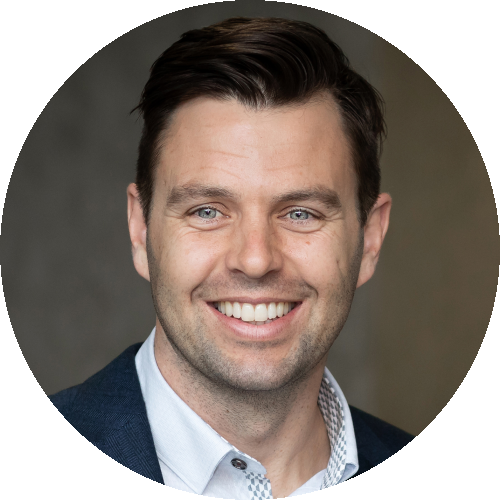 Justin Lebbon
Justin was the founder and MD of Hubble Media Ltd which launched the Future TV Advertising Forum, the world's leading collection of events on TV advertising; Videonet, publishing business for media professionals and Connected TV World Summit. Hubble Media Ltd quickly grew to become a highly respected international conference, networking and publishing organisation and in 2016 merged with Mediatel to create Mediatel Events Ltd.
Today Justin is a Director of Mediatel Events Ltd working around the world to provide high level networking and information sharing for the broadcast, media, digital and advertising industries. He can be found spearheading sell-out conferences in Sydney, London, Amsterdam and Toronto and hosting private, invite-only gatherings under the Pathfinders brand. Justin also enjoys traveling to other industry events to host sessions, panels and custom private forums.
Justin is also on the advisory board for Adgile Media, a start-up based in Australia looking to bring real-time digital metrics to the global television advertising industry.
Raised in Suffolk, Justin is naturally a Manchester United fan, a rubbish musician and has an unhealthy interest in hop-hop and 90s rock.
Reservation
Get your own EAT YOUR GREENS book for an early registration before September 25!
Location
Four Seasons Hotel Prague
Veleslavínova 1098/2a
110 00 Praha 1
Praha 1 – Staré Město
Directions
Underground
Staroměstská stop

Tram
Staroměstská stop

Parking
Guarded parking Alšovo nábřeží